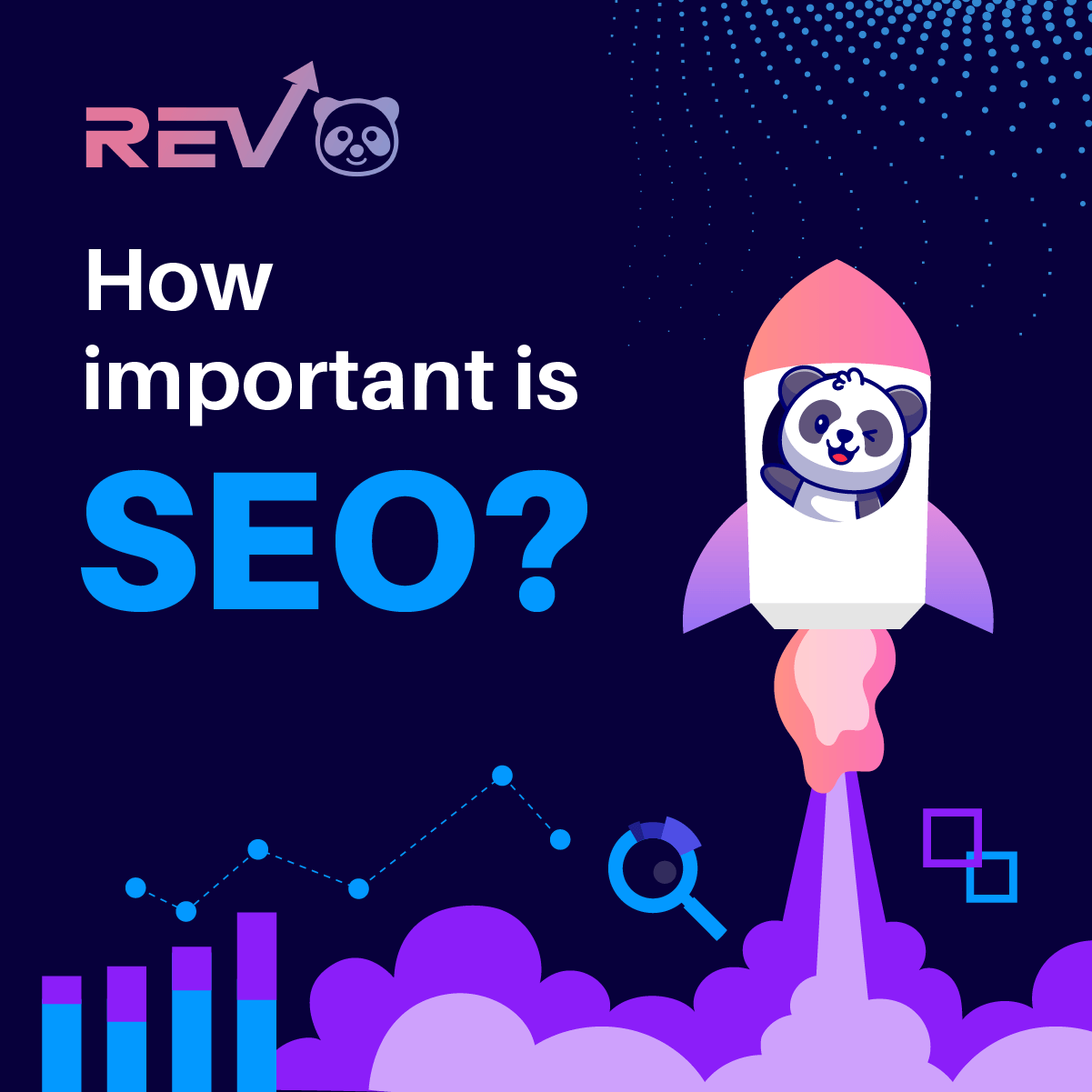 How important is SEO?
Search engine optimisation is an essential marketing strategy. Learn the importance of SEO and find out different SEO techniques to get better results.
Click on a title to jump to a section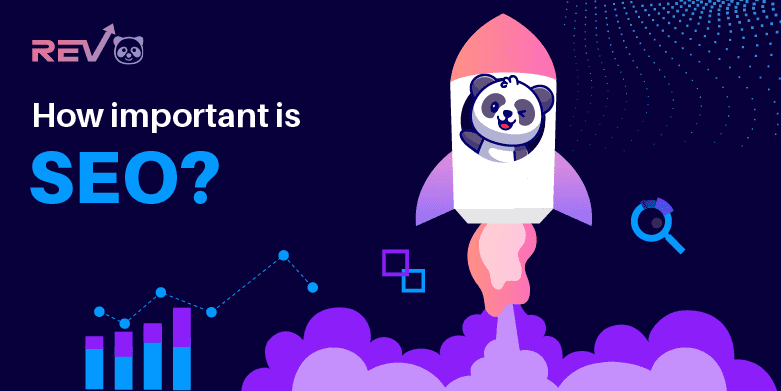 You must have heard a million times that search engine optimisation is a crucial digital marketing strategy. But despite spending countless hours learning the basics, the concept might still seem elusive.
Our post highlights the importance of SEO for online businesses and shares some SEO techniques that you can follow for your brand to get better results on major search engines like Google and DuckDuckGo.
Top 10 Reasons Why SEO is Important
SEO improves a website's overall searchability and value, which is why it's growing increasingly popular among digital marketers. Here are the primary factors that determine the importance of SEO for brands.
Builds Credibility Among the Target Audience
The primary aim of an SEO strategy is to lay the foundation for a user-friendly website that is easily found on search results. If a business and its digital assets pop up frequently on search engine results pages, it's seen as a credible brand and gains the users' trust. Several factors like natural links, machine-learning signals, positive user behaviour, optimised content, and on-page elements play a crucial role in establishing credibility.
Helps Break Down Traffic Potential
An SEO audit helps marketers analyse user sentiment. From breaking down consumers' requirements to understanding the mass-market mood, an SEO audit offers a clear insight into the buyers' intent.
Improves User Experience
User experience is a primary factor determining visibility. While every business wants direct traffic on its website, most people don't realise that user experience plays a key part in the process. Search engines like Google, Bing, and DuckDuckGo analyse the users' responses while ranking websites. Therefore, a positive user experience is crucial for improving search results.
Impacts the Buying Cycle
SEO research is a key part of modern marketing efforts. Digital marketers fine-tune their strategies according to data obtained from search results. This is a game-changer in terms of improving user experience and, if done right, can massively impact the buying cycle.
Businesses must be visible to potential customers, and the best way is to reach out in places where people are already looking. For instance, local SEO enhances visibility and helps customers find the ideal solutions to their problems.
Local SEO Increases Engagement
As more people use the internet to find answers to their problems, local SEO has become a fundamental part of the purchase model for small and mid-sized businesses. Local SEO optimises a brand's digital assets for a specific region. This helps people in the vicinity find businesses that they're looking for without breaking a sweat. These strategies focus on specific cities, towns, and neighbourhoods and spread a brand's message at the local level.
Cost-Effective Marketing Solution
While SEO costs a significant amount of money, it has a higher ROI compared to most digital marketing strategies in the long run. So, when comparing the expenses to the payoffs, SEO proves to be a cost-effective marketing solution. Unlike conventional ad campaigns that need to be replaced every once in a while, SEO keeps drawing more attention with time.
It Helps Quantify Results
Although SEO doesn't have the instant ROI of paid search, you can still measure several parameters using independent analytics and proper tracking tools. This helps understand how specific actions affect performance. Therefore, any standard SEO package will include tools to measure growth and rankings.
Boost Rankings
As zero-click SERP shows the most relevant answers at the top of the page, businesses must up their SEO game to remain relevant. Since search engines prioritise search intent for ranking, your website needs thorough optimisation to appear on the first page of popular SERPs. Recent reports show that the top 3 results on Page 1 receive 50% of all clicks. Hence, that's where your business needs to be for maximum conversion.
Highest ROI Over Extended Periods
While most SEO strategies don't significantly impact the first few months, several actions taken during the initial phase have lasting benefits. The trick is to evolve with time. As the definition of SEO best practices continues to evolve, the basic rules remain the same. So, if you have a dedicated SEO budget and continue to keep your website updated, the ROI will exponentially increase over time.
Helps Improve Public Relations
SEO does not just help improve brand equity; it elevates your business profile. Therefore, a well-executed SEO strategy works towards your PR goals. When combined, these factors deliver an optimum user experience, which in turn gets your messages heard and your products or services sold. Modern SEO strategies are the most effective when combined with other marketing channels.
How SEO Brings ROI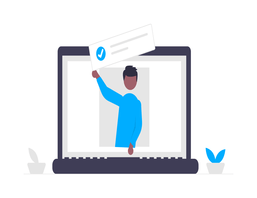 Increase SERP Rankings and Popularity of Your Brand
Using accurate SEO practices significantly improves your website's SERP ranking. In turn, it maximises the chance of your brand getting a bigger share of the pie.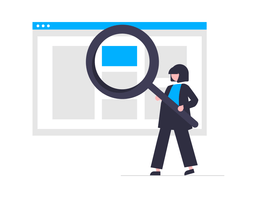 Ranking higher on your target keyword increases your traffic from organic search, which is crucial for growth. That way, you can stand a chance to promote your products and services to your potential customers from all around the world.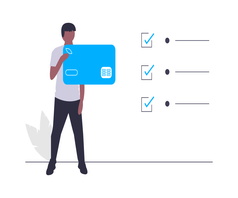 Influence Purchasing Decisions
More visitors equal a higher chance of converting prospects to customers. The right SEO strategies can strengthen your brand's presence as they help you to improve the overall user experience. In return, this makes it easier to influence purchasing decisions for your products.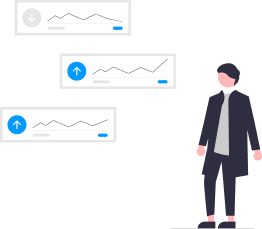 In case you set everything well with reaching on top of Google SERPs and creating a great landing page with good content, your conversions skyrocket. And so does your revenue.
Make Sure to Rank High On SERPs with Revpanda
The benefits of SEO are countless. And if you don't apply the right strategies, getting them all is mission impossible. However, as a premium digital marketing agency that offers SEO services, we can help you take a huge leap through your goals. Get in touch today, and put your business in one of those success stories!
FAQ
Search Engine Optimisation or SEO is the practice of getting a webpage to rank higher than its competitors on SERP. The goal is to increase organic website traffic from organic search queries to reach more audiences.
The best SEO strategy is to create sharable content, get backlinks from high-authority domains in your area of business, and optimise your website for visitors and search engine crawlers.
You need a custom SEO strategy to rank higher on the SERP. From content optimisation to fixing broken links, there is a whole list of aspects to check. This process can be extremely time-consuming, which is why you need professional help, like Revpanda, to quickly sort out the mess.