We, as Revpanda, are dedicated digital marketing enthusiasts that accept your mission as our mission. From our up-to-date SEO support to cutting-edge development services, we provide our customers with everything they need for dominating their industry.
Get Started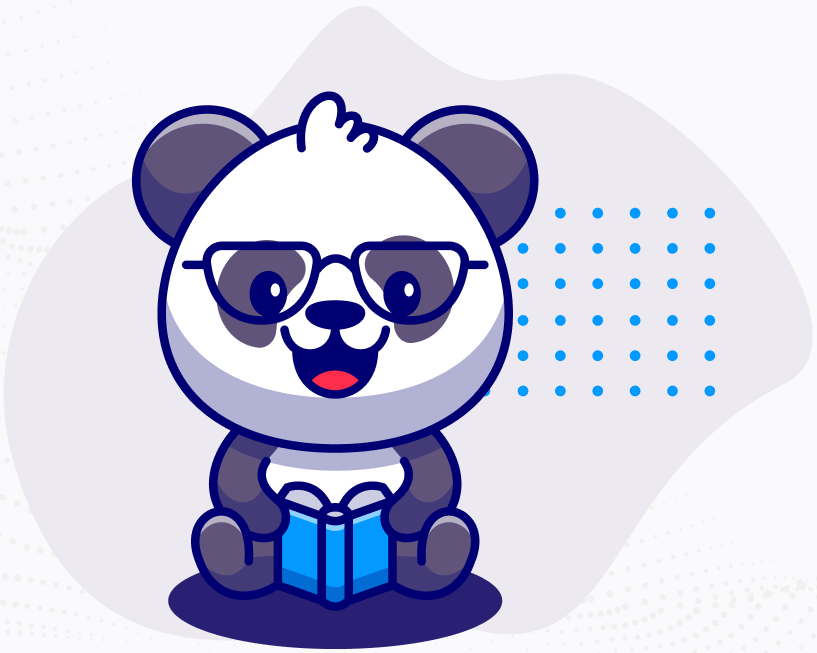 Meet Us On The Biggest Events In Europe!
Revpanda is everywhere! We have left our footsteps all around the continent by not only attending renowned expos but also organising special events. But most importantly, we kept fun in mind while doing so.
Awards and Nominations
Our culture of greatness has been the core engine of Revpanda. As a result, we collect not only kudos from our partners and clients but also awards and nominations from renowned global organisations.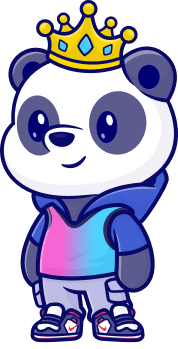 HOW WE CAN HELP YOU?
How We Work?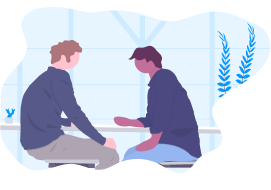 1
Talk About Your Expectations Together
We create tailored solutions your business and services need to succeed in the competitive market of the digital advertisement world.
2
Create the Perfect Design
We develop a comprehensive web that translates the very soul of your products into visually-stunning and pleasing graphics.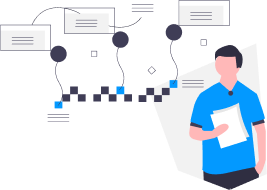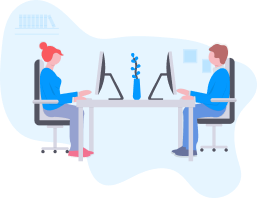 Revpanda develops an action plan that sets clear milestones and helps you and your business achieve them.
4
We Are Always With You!
We are with you for the rest of the ride, helping you guide your business to the very frontier of the digital world and achieve the results you expect.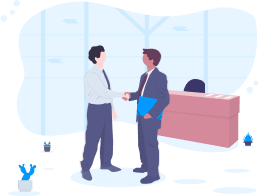 OUR SPECIALITIES
What We Do?
CRM Services
We launch tailored CRM campaigns that help our clients build stronger customer relationships.
Brand Management
We analyse, design, and develop sustainable plans that help your brand to accomplish the milestones.
PPC Management
We create paid ads that engage and generate high ROI.
Development
We develop state-of-the-art platforms that provide your visitors with a smooth navigation and engaging UX.
Creative Agency
We make your business shine with unique marketing methods and drive results that you deserve.
SEO Services
We tailor your website and employ proven SEO techniques that can increase your organic traffic from zero to hero.
Multilingual Copywriting
We write copies that capture the readers and convert them into your next customers.
Translation
Our translation team of expert linguists helps you carry your brand anywhere around the globe.
Link Building
We build links from high authority sites and help our customers rank in higher positions for their target keywords.
YOU NEED US
If You Need Results
We are a result-driven digital marketing agency with years of experience under our belts. We know that achieving the right results is what drives a business forward. Our team makes sure that online advertising has lasting real-life benefits to your product and company. Choose us for a multi-channel digital marketing experience that guarantees results.
Contact Us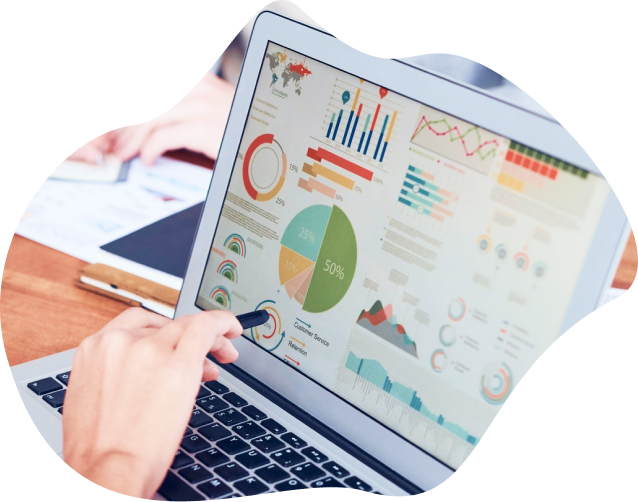 MEET OUR TEAM
Want To Talk? Write To Us!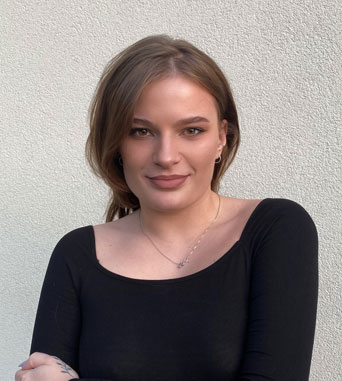 Anastasija Katkevica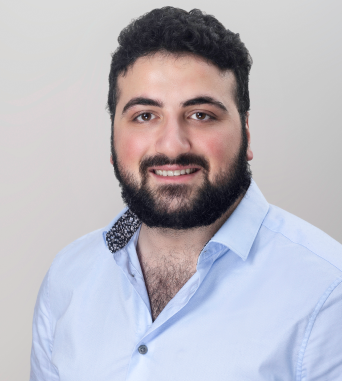 Barb
Chief Operating Officer
Barb has an extensive experience in various business fields. As a good people person, he oversees the operations of Revpanda and makes sure the projects run smoothly.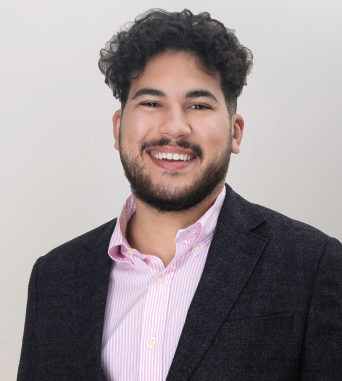 Emre
Chief Executive Officer
Emre has worked in almost every stage that a marketer be in the online marketing industry. With a strong belief in digital, he helps our agency to reach beyond the limits.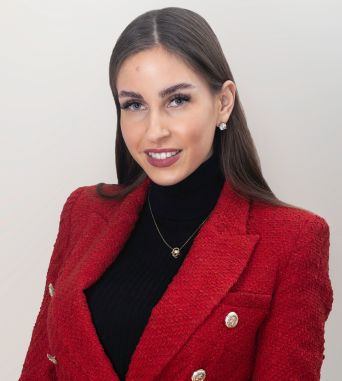 Milena
HR Manager
Always on the lookout for talented experts, Milena is in charge of expanding our roster and making sure that our team works in a friendly environment, smoothly and efficiently.