What We Do
Multilingual Copywriting
We provide ultra SEO optimised, high-quality content in more than 70+ languages.
Content Translation
Our expert linguists assist you in building a strong relationship with your international clients in 70+ languages. On top of that, our localization engineers help you identify and solve all technical issues related to multilingual SEO, to enhance your online appearance in local markets.
Graphic Design & Illustration
Whether you are looking for advertising illustrations or graphic design with various techniques, Revpanda creates any kind of digital drawing design for your needs.
Video & Animations
We create videos and animations that tell the story of your service and give your brand the visibility it deserves.
Voiceover & Subtitling
We record in all languages with professional voices from around the world, providing your brand with the best international voices. Moreover, we make your videos 10x more effective by adding subtitles in foreign languages to your videos.
Social Media & Email Contents
Social media and emails are undoubtedly the best ways to engage with your audience. We deliver top-notch contents that increase your traffic and boost conversion.
Content Marketing Analysis
Content marketing is not just a buzzword; it's a must in today's digital marketing scene. Content can be found everywhere – from SEO, contextual ads, the Internet of Things, and everything in-between. Revpanda boosts your revenues by providing you with the ultra optimised contents in more than 70+ languages.
GET A QUOTE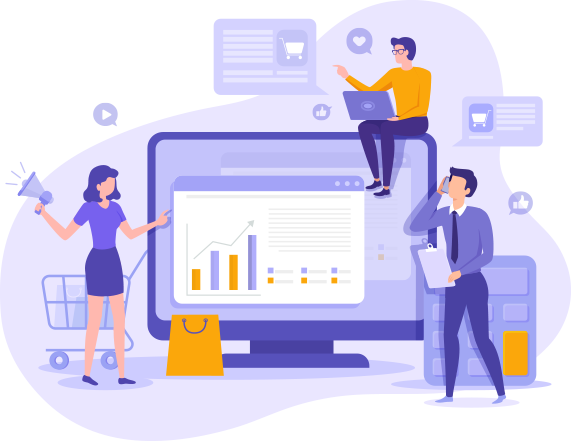 Latest Updates
The Internet has been a powerful tool in the arsenal in any business. Yet, ...