How We Provide Link Building Services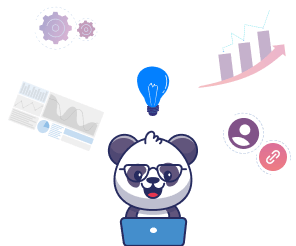 Analyse Your Backlink Profile
Before setting out to build high quality links to your website, our team of SEO experts first analyse your profile. Doing so gives us a thorough understanding of your business and helps our team to develop an effective link building campaign that yields actionable results.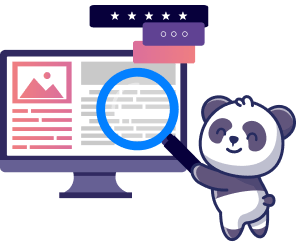 Search for Relevant High Authority Websites
We work with relevant websites with high authority to give you the best results and maximum return on your investment. This means we will only get links that align with your website. So, for example, if you run a gambling site, we will only get links from high authority gambling sites with a good reputation.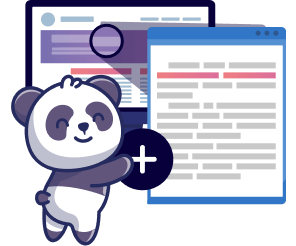 Create Topical Guest Posts
Guest posting is an integral part of our link building process. We usually start our guest posting by brainstorming on post ideas that fit your website and the site we want to get the link from. After that, we commission our copywriters to craft exceptional posts.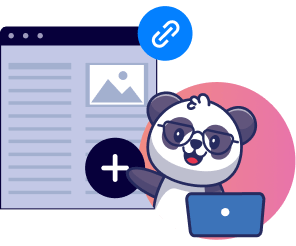 Publish the Posts with a Do-Follow Link
Once the guest post is ready, our editors ensure the posts are immaculate while adding the link with the keyword-rich anchor text, or any you wish. After that, we send off the post to the webmasters to publish them with do-follow links.