How Revpanda Help You Dominate SERPs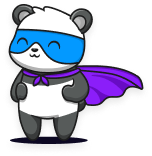 At Revpanda, we ensure that your website is completely aligned with the latest SEO guidelines so that search engines can easily crawl and index it. Our technical SEO consultants observe your current site's performance, page load times and other important checkpoints to offer seamless web experiences to your users.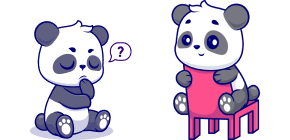 The on-page SEO experts at Revpanda combine top ranking keywords with high-quality content to offer value to your visitors while improving your search engine rankings. We follow the industry's best SEO practices to create ever-agile on-site SEO campaigns that increase your site's credibility and help you earn qualified leads.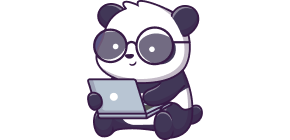 As the leading SEO agency, Revpanda has mastered the art of creating stellar off-page SEO strategies that include ethical link building, Google My Business, outreach tactics and a lot more. Ready to improve your website's domain authority? We help you earn backlinks from authoritative websites in your niche.

Analysing, Finalising And Reporting
To gauge your website's performance and see how your website content ranks for a targeted keyword, you need reliable SEO analysis and reporting services. After an SEO audit of your website, we use the data to devise an SEO strategy that aligns with your business goals. And to assure you of the effectiveness of this SEO campaign, we create transparent and timely reports that offer a complete review of what Revpanda promised to do.