Interview with Lucie Kadlecova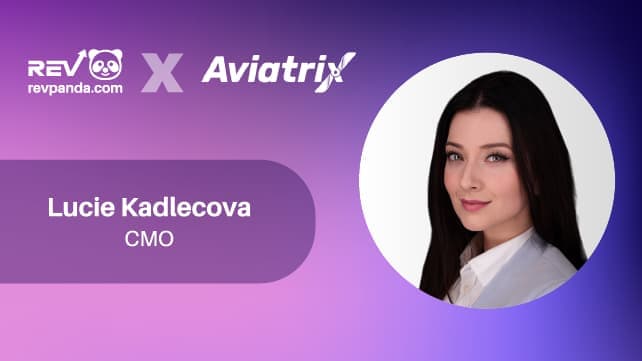 Anastasija had an engaging interview with Lucie Kadlecova, the Chief Marketing Officer at Aviatrix. Lucie's journey in the iGaming industry and her role in revolutionizing the online casino sector provide fascinating insights. They delve into Aviatrix's unique features, the impact of NFT-based mechanics, and the company's innovative approach that has propelled its rapid growth. Lucie also shares her personal and professional values guiding her as a CMO and offers valuable advice for aspiring marketing professionals. Discover how she balances her demanding role with personal interests and her vision for Aviatrix's future.
Click on a title to jump to a section
14/11/23
5 min read
Discover the secrets behind Paul Puolakka's success, the CMO of Mr Gamble. Learn the hints of success, and his words on the iGaming and affiliate marketing world.
26/10/23
5 min read
Dive into the world of online gaming and business development with Seba Nader, VP at AngelsHub, in an exclusive interview with Anastasija from Revpanda.
16/10/23
7 min read
Exploring Financial Leadership and Innovation with Pari Cross, CEO of The Kingdom Bank
Other Interviews
We are more than proud to share that Revpanda has been recognised by the authorities around the globe. We count our awards as a seal of approval of our work and fuel for our motivation to strive for excellence.