Join Our

Ever Growing Team
We constantly look for new talents all around the globe to enrich our team.
If you believe that you have the skillset and passion for being a part of our everlasting growth, make sure to apply for the open positions below.
Latest Job Posts
Turkey, Serbia, Macedonia
Posted: November 16, 2022
Revpanda – marketing agency of the year, is in the lookout for a committed, deadline-driven Sales Intern with excellent English language knowledge (both spoken and written) to join our excellent Business Development team.
The Sales Intern will complete all tasks assigned by the experienced colleagues within the department, which may include conducting market research, identifying business opportunities, managing email campaigns, generating sales leads, participating in meetings, account management and assisting the Business Development department wherever possible.
To be successful as a Sales Intern, you should be willing to learn as much about the company as possible and be able to spot opportunities that have been overlooked by others. Outstanding Sales Intern is problem solver who knows the value of building lasting, professional relationships with clients.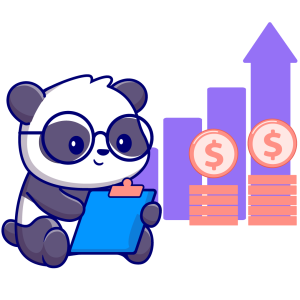 Read More
REVPANDA
Meet the Core of Revpanda
Our team consists of digital marketing enthusiasts all across the world, and our heart beats in Riga.
Take a look at our page and learn more about our core team.
About Us