PPC Management is one of Revpanda's most potent services for reaching out to the target audience as it maximizes visibility across platforms where prospects are actively searching for your products/services.
PPC Services
Revpanda's most potent services for reaching out to the target audience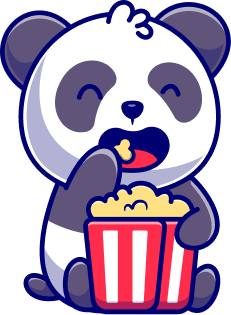 We'll Call You Back in Next 5 Minutes!
Discover where your money is spent, where results are coming from, and how your Google Ads can be improved overall.
Effectively target your audience with Display Ads that are visually appealing, support brand awareness and increase your visibility. Reach interested potential clients through Retargeting Ads that help you generate more sales, gain insights and keep up with digital marketing.
While SEO strategies maximize organic traffic over extended periods, PPC campaigns boost visibility in the short-term. Combined with Revpanda's Reputation Management Services, turn prospects into loyal customers.
Our PPC Management solutions include Comprehensive Keyword Research, Landing Page Conversion Optimization, Effective Advert Creation, Multiple Rounds of Split Testing, Remarketing Campaigns, Mini PPC Campaigns, and Detailed ROI Analysis. Revpanda maximizes your return on investments through actionable plans and measurable results.
Working with Revpanda gives you direct access to dedicated PPC Specialists. Our team collects live performance data using Google Analytics, which is accessible 24×7 from your dashboard. We also share monthly updates on resource utilization, investments, and ROI. For clarifications, reach out to our PPC Specialists over email.
What we do
Facebook Advertising
Facebook Advertising is one of the most cost-effective advertising investment. Revpanda helps you target and reach your potential or existing customers with your brand's ads.
Paid Search Advertising
Paid Search Advertising is the fastest way to get to the top on Search Engines.
Linkedin Advetising
Reach out to your audience with accuracy and maximize the benefits of Linkedin advertising.