How Revpanda Boosts Your Dating SEO to the Top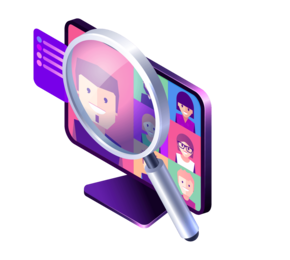 An in-depth examination of the competition helps you better understand the market, spot growth opportunities, and formulate winning business strategies. This is why we leave no stone unturned in understanding your competitors' strategies and identifying areas for improvement. Our SEO specialists examine competing dating platforms in great detail so that they can design your dating platform with a distinct competitive edge.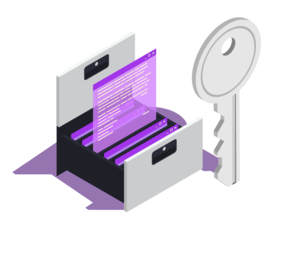 Keyword Research and Implementation
Dating services often cater to specific niches, such as age groups, religious affiliations, or cultural backgrounds. It's not a secret that choosing the right niche-specific keywords is important to attract relevant organic traffic and empower the presence of your dating website. By conducting extensive keyword research, we identify the words and phrases that will most effectively reach your intended audience. We seamlessly integrate these keywords into your content and enhance your platform's visibility in search engine results.
High-Quality Content and On-Page Optimisation
The importance of captivating content cannot be overstated. Our niche-specific writers create compelling, informative, and engaging content that not only captivates your audience but also aligns with search engine algorithms. By fine-tuning your page's meta tags, URLs, and other elements, we increase your site's visibility and strengthen your existing content.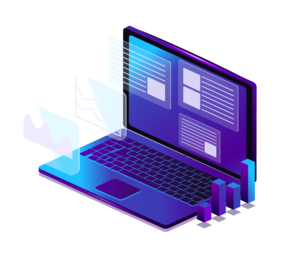 Backlinks are the backbone of outperforming competitors in search engine rankings. Our specialised team executes strategic link building campaigns, securing authoritative links from reputable websites such as relationship blogs, lifestyle websites, or industry directories that elevate your dating platform's credibility, drive traffic, and boost visibility, ultimately resulting in greater business success.