How Revpanda Provide White Hat Link Building Services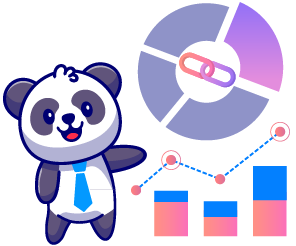 Link Auditing and Assessment
Before building white hat links to your website, we assess and audit your website to know its current standing. Doing so helps us identify the target audience and the opportunities to grow your organic traffic, but it also helps us channel our link building efforts in the right direction to gain links to boost your profile on search engines.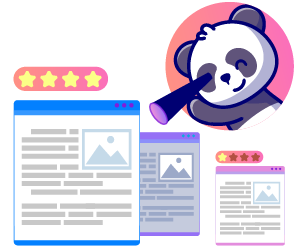 Backlink to Quality White Hat Websites
Quality comes first! Our search engine optimisation strategy is hinged on getting links from white hat websites with a good reputation. We conduct thorough research to identify reputable websites with high search engine rankings that are white hat compliant to ensure you get nothing but the best.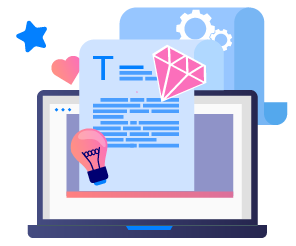 Create Unique and Insightful Content
No link building strategy is complete without content creation. After conducting deep market research and drafting content ideas tailored to your brand and niche, our experienced copywriting team writes unique, conversion-driven content with links to your website using best SEO practises. We stick to the Google Webmaster guidelines during content creation to guarantee your content is always in line with official policies.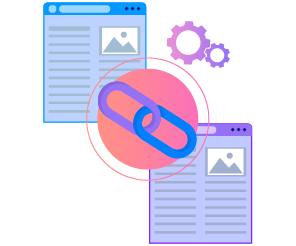 Before a post is published on a partner site, one of our expert editors reviews it for typos, grammar, quality, and syntax errors. This may require several rounds of revisions and corrections until it reaches our award-winning quality standards. Once it is ready, our web admins publish the content, and we monitor it to make sure everything is going well. Once we are satisfied with the metrics, we relax and enjoy the post ranking high.