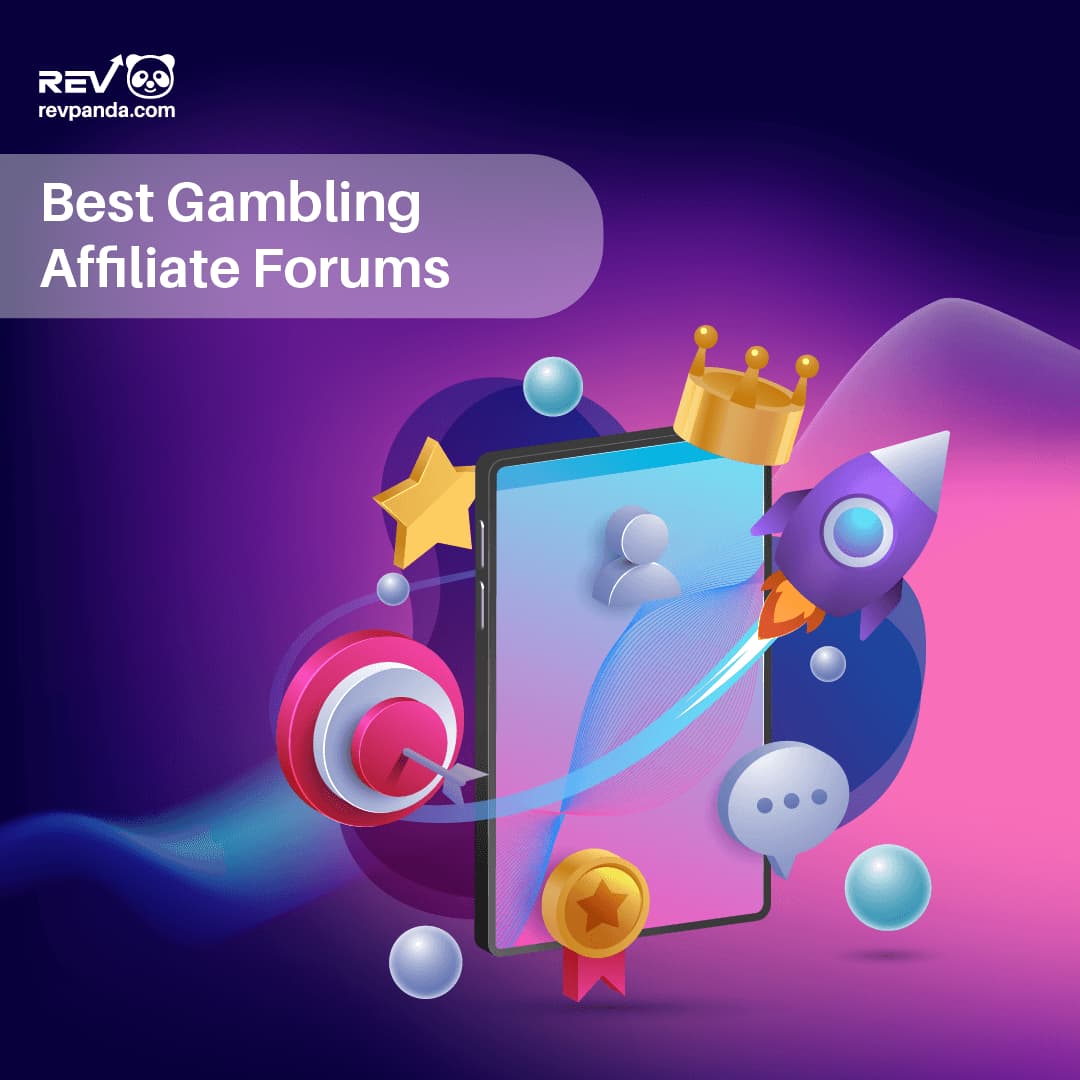 Best Gambling Affiliate Forums
Learn about the benefits of the best gambling affiliate forums, collaborate with top casino affiliate programmes, and gain valuable industry insights.
Click on a title to jump to a section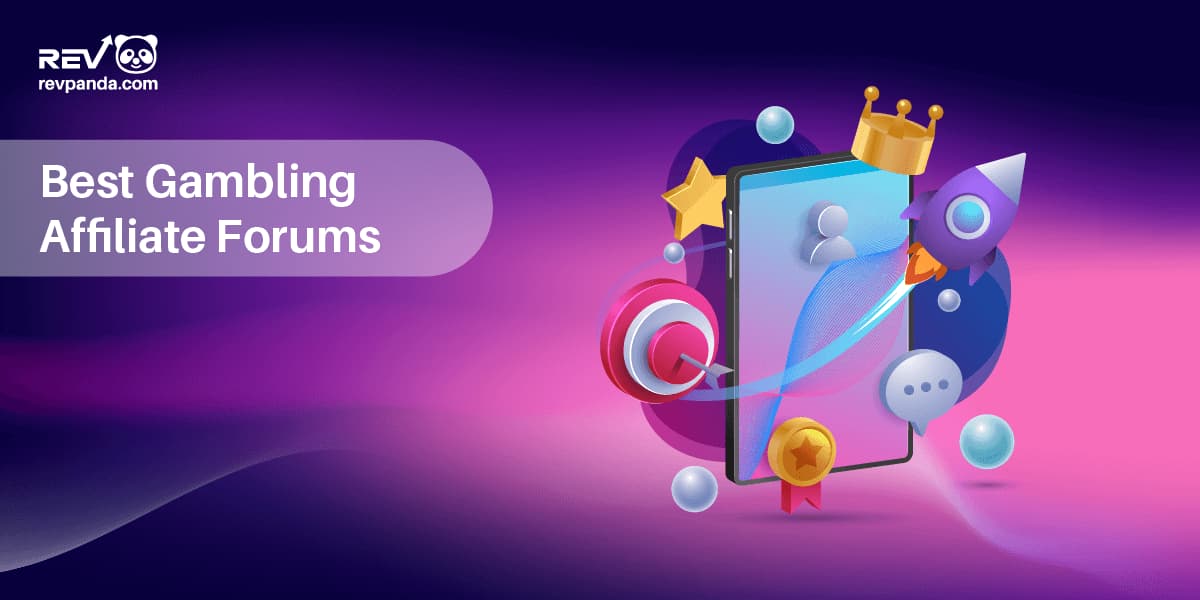 The success of online casino affiliates relies on their capacity to connect and share ideas and experiences. The best gambling affiliate forums facilitate this interaction and enable future marketing efforts.
Whether you are looking for information about commission structures, tips on how to promote your business, or just want to stay on top of the latest developments in the iGaming industry, gambling affiliate forums should be your first port of call.
Keep reading to learn more about how gambling forums work and the benefits you get from becoming a forum member and partaking in discussion panels.
Introduction to Gambling Affiliate Forums – How Do They Work?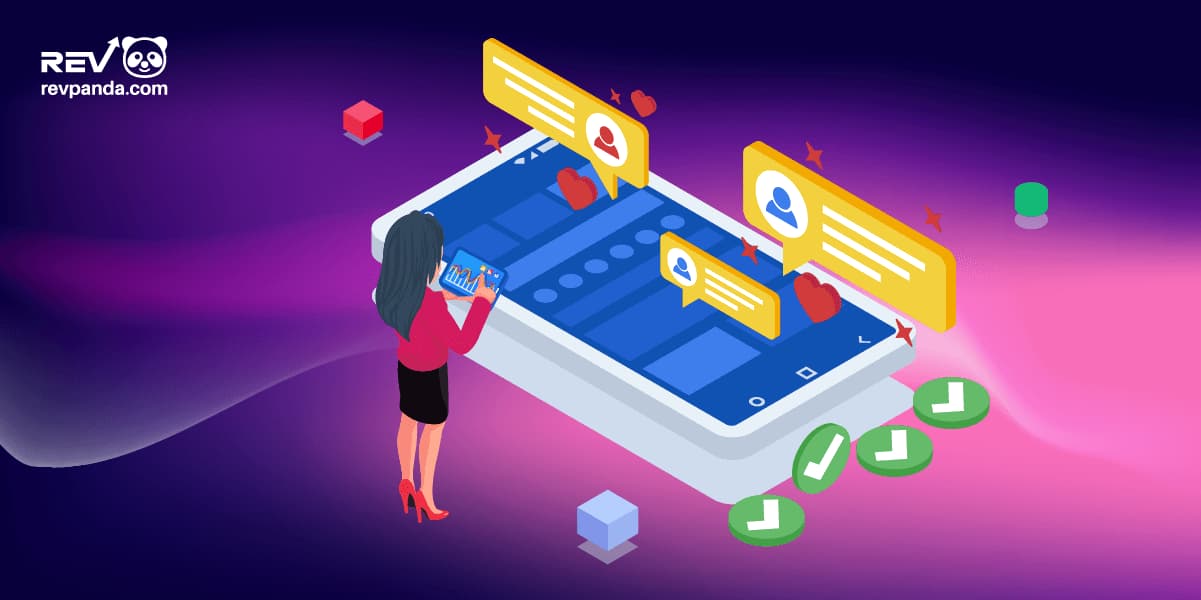 Gambling affiliate forums are online communities where individuals from the gambling world can collaborate and build relationships with other affiliate members and programmes. They are hubs for like-minded people from the vibrant iGaming industry who participate in discussions, share their experiences, and gain invaluable understanding of the affiliate gambling sector as a whole. Moreover, it's possible to get first-hand information about specific affiliate programmes and the perks and pitfalls associated with each.
Registering at gambling affiliate forums is usually free, and anyone can post and participate in discussions, but accessing some panels and threads might sometimes be limited to private members. For instance, some online communities will require that you complete certain milestones before you can access specific sections of the forum. However, most of the forums and topics are open to all registered members, meaning you can benefit from the advice, resources, and information posted right away.
Benefits of Gambling Affiliate Forums
If you are looking to maximise the potential of each affiliate link and increase the flow of gambling traffic to affiliated online casinos, exploring gambling affiliate forums is a great starting point. Gambling affiliate networks can benefit in various ways from registering an account with a reputable gambling affiliate forum, and so can affiliate programme sponsors. Let's take a closer look at some of the perks associated with joining and actively participating in a gambling affiliate forum.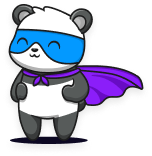 Boosting your revenue share figures relies on many factors, but networking with the right people in the industry is probably the most important one. Whether you are interested in link exchanges or looking for domains and websites for sale, affiliate forums have the people and potential partners you are searching for.
For instance, if you own a casino affiliate website and want to connect with an affiliate manager, gambling affiliate forums are your best bet. The same is true if you are a casino affiliate looking to network with your peers as well as hook up with prominent casino affiliate owners who have made their mark on the industry.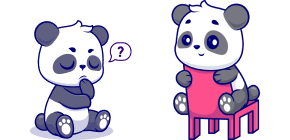 To enter and succeed in the iGaming industry, you need to have the ability to launch your platform and the expertise to keep it competitive. And frankly, you cannot do this alone. That goes double if you are just starting and have limited knowledge of iGaming affiliations and how they work. Fortunately, gambling affiliate forums can help.
For instance, you can get valuable information about a specific affiliate programme by asking others about their thoughts and experiences with it. Similarly, if you are looking to boost your chances of success, you can ask other members to review your casino affiliate website and tell you which things you can improve.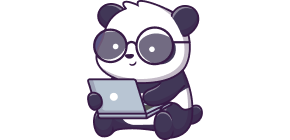 The best gambling affiliate forums are the go-to places for casino affiliates looking for new affiliate programmes. Registered forum members also get regularly notified about exclusive casino offers as soon as they drop, so they don't miss out on time-limited promos that sometimes last for only a couple of days.
In addition to new programmes and offers, casino affiliates benefit from invaluable information about commission structures they get from affiliate managers and active members of the community. And since the goal of any casino affiliate is to earn money, being the first to learn about enticing commission models, such as Cost Per Acquisition (CPA) for revenue share, can give you that head start you are looking for.

If you are launching an online gambling platform or a casino affiliate website, you want as many people in the industry to find out about it instantly. The sooner you spread the word, the faster you will get to your desired goal. Taking advantage of digital PR strategies, particularly PR link building, can be a powerful approach in this regard.
Joining gambling affiliate forums and actively participating in forum discussions can serve as the first step in your platform's digital PR efforts. By being actively engaged in discussions, you can assert yourself as an authoritative figure with honesty and integrity and, in turn, instill trust and confidence in others.
Factors to Consider When Evaluating a Gambling Affiliate Forum
While all gambling affiliate forums have something to offer, choosing the right casino affiliate community can go a long way towards reaching your goals. But how can you know whether a gambling affiliate forum has the information and resources you need? It's all about analysing several crucial factors, actually. These are the criteria you need to consider when picking a casino affiliate community.
Are Gambling Affiliate Forums Free?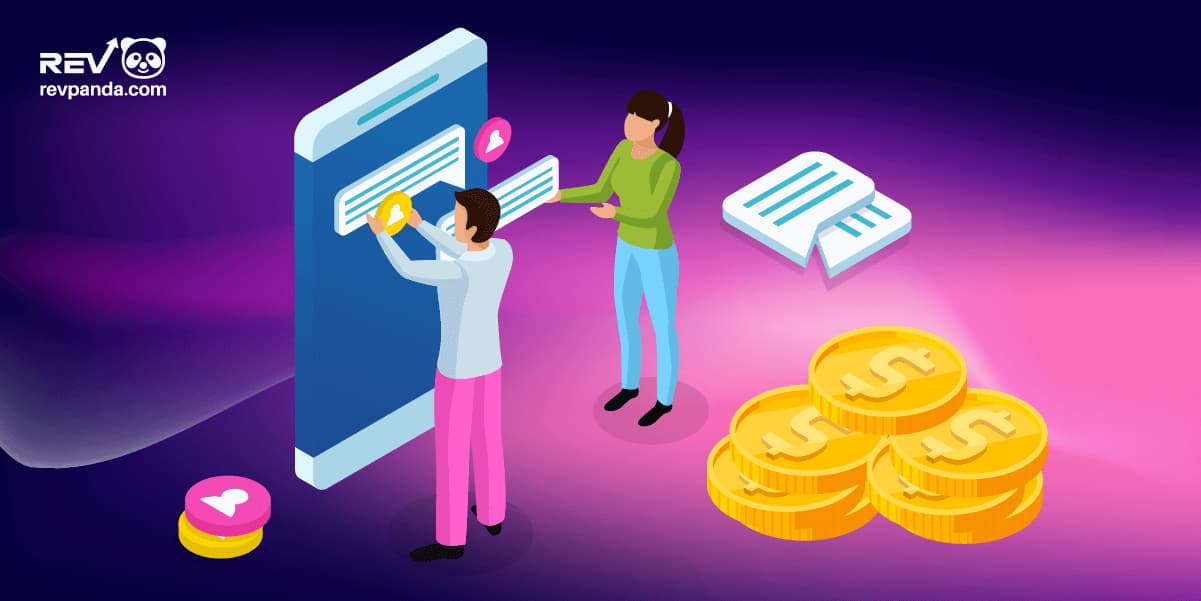 In general, becoming a registered member of a gambling affiliate forum is free. Registration is open to all visitors, and it usually takes a couple of minutes. However, often, to enjoy access to unique resources and benefits, you will have to be either selected or approved by the membership team.
So, there will be a public section of the forum where all registered users will be granted access, and a private section where only those who have met the requirements will be allowed. Whether you need to pay to get that exclusive access or only need to meet certain conditions depends on the forum you are using and varies from one platform to another.
Best Gambling Affiliate Forums
If you are new to gambling affiliate forums and don't know where to look, fret not. Below, we list the best gambling affiliate discussion platforms and give you detailed information about each. That way, you can learn more about the topics and discussion panels you might expect to find, as well as the perks for registered members.
Forum threads on these platforms are always vibrant, as thousands of people involved in the affiliate business share their thoughts, ideas, and advice. Read our descriptions to see which gambling affiliate forum might work for you.
Affiliate Guard Dog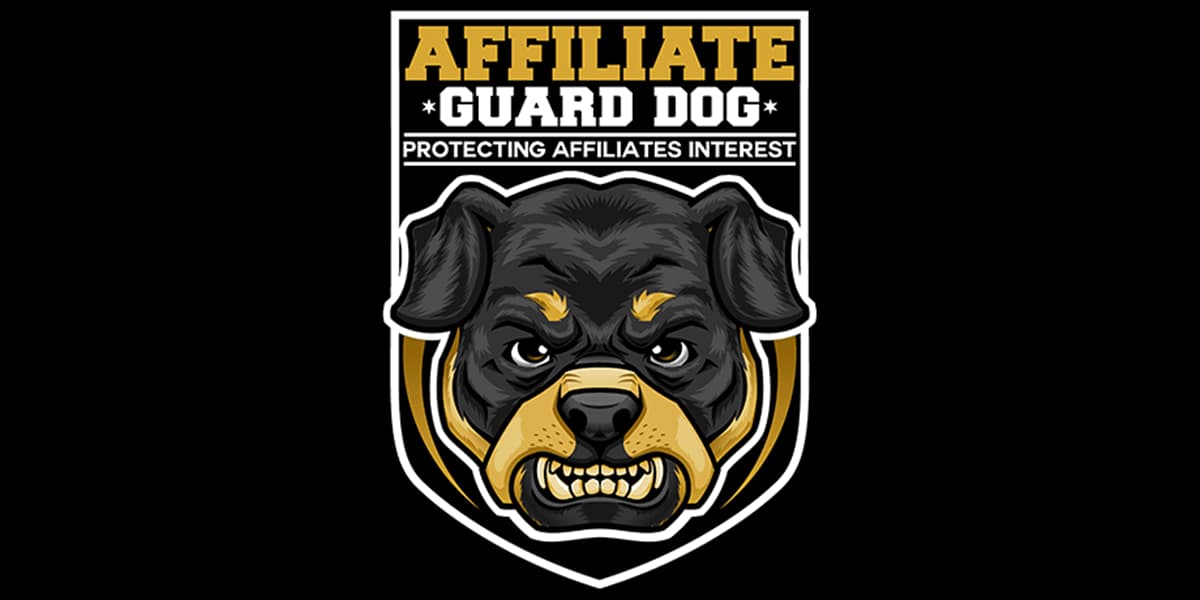 Affiliate Guard Dog (AGD) is one of the most reputable affiliate platforms that the iGaming community frequents regularly to get industry insights, news, updates, and resources. The goal of the forum has always been to protect the interests of affiliates by providing valuable information about affiliate programme promotions and marketing tips, as well as alerting members to changes in affiliate programme terms and conditions.
AGD has sections for members who are new to the industry, with hundreds of discussion pages with tips on anything from the focus of your content to web design mistakes and how to submit your site to the search engine. Experienced affiliates, on the other hand, benefit from regular tracking audits, where casino tracking results and issues are reported, as well as forums about link exchanges and sales.
Gambling Portal Webmasters Association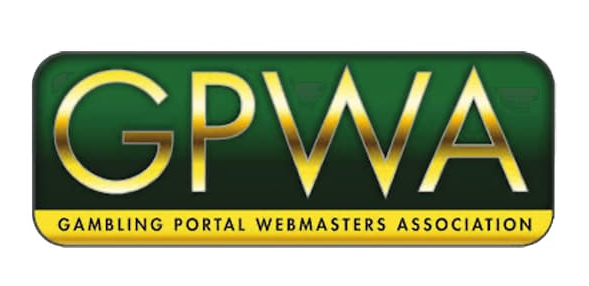 The Gambling Portal Webmasters Association (GPWA) was founded in 2001 and has more than 30,000 registered members. Registration on the forum is free and provides members with the chance to browse and participate in hundreds of forum posts, as well as get a free subscription to the GPWA Times Weekly Newsletter and GPWA Times Magazine.
GPWA is a bustling hub of activity for the gaming affiliate community that regularly ranks as one of the gambling affiliate forums with the highest traffic. According to Google Analytics' returning visitor session data for 2022, GPWA gets 73,000 page visits a month from 200 different countries and jurisdictions. Another reason why registering with GPWA is a smart choice is the APCW Program Audits it regularly performs to make sure that player tracking stats are accurate and affiliates are paid in a timely manner.
AffiliateFix
AffiliateFix is a renowned platform with more than 133,000 members where iGaming affiliates can participate in discussions, connect with industry professionals, and get tips, suggestions, and guidance. There are more than 100,000 threads and over 580,000 messages aimed at helping both new and existing online casino affiliates.
Members can participate in different forum sections such as the Business Center, Getting Started, Learn and Share, Artificial Intelligence, and Traffic Sources, as well as forums and threads for Publishers and Advertisers. At AffiliateFix, you can easily find the relevant forum section pertaining to your question or query and get help with email marketing guides, case studies, and tutorials.
Additional Social Media Platforms
In addition to specialised gaming affiliate forums, existing and new affiliates can check out popular social media platforms like Twitter and Reddit for tips and advice on particular topics. For instance, if you want to know why some Latin American markets are often overlooked despite posting impressive growth numbers, there are individuals as well as media and news companies on Twitter that might give you the answer you need.
Despite gambling affiliate forums offering a more organised and segmented view of threads, topics, and discussions, social media platforms can be quite useful too. Connectivity and the building of communities are central to how social networks work, so it is only natural that they offer similar perks as dedicated affiliate forums. Moreover, through social media platforms, you are provided with information you weren't necessarily aware of without having to look for it. So, using forums in conjunction with social media might be a smart move.
Conclusion – Nurture Your Gambling Affiliate Journey through Forums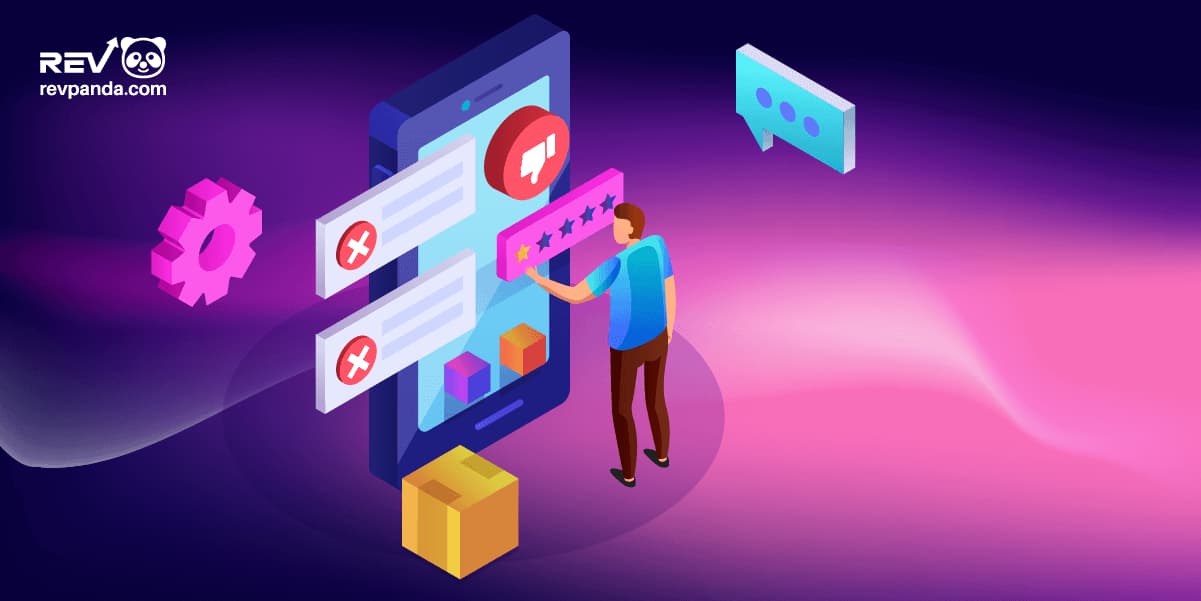 Gambling affiliate forums are the nerve centres of the iGaming community. They are the platforms where affiliate programme sponsors lay out their latest programmes and exclusive offers, as well as the venue where online casino affiliates share information, perform affiliate programme audits, and discuss affiliate commissions. Everything that has happened, is happening, or will happen in the iGaming industry is noted and discussed on the best gambling affiliate forums.
So, whether you are just starting in the casino affiliate business or want to keep your affiliate website competitive, gambling forums will equip you with the resources and knowledge to tackle most of the day-to-day challenges. Check out essential digital marketing services that will help you increase your digital presence and boost your chances of getting the revenue growth you have always desired.
FAQ
A gambling affiliate forum is an online platform where the gambling affiliate community can interact with each other and share information about affiliate programmes, as well as gain access to resources and advice. It also allows affiliate programme sponsors to connect with gambling affiliates and promote their offers.
By participating in a gambling affiliate forum, you interact with gaming affiliates and affiliate programme sponsors. You also get insight into the latest trends in the industry, as well as access to valuable resources, information about affiliate payments, etc.
The best way to find the gambling affiliate forum that is right for you is to look at the most popular forum options we feature here and see what each one offers. In short, check out the quality of discussions, whether forum members perform affiliate programme audits, if there are enough helpful resources, etc.
It depends from one forum to another, but in general, it is free to become a registered member at most gambling affiliate forums. However, if you want to have access to all of the forum threads and panels, you might need to complete additional requirements.
Yes, you can, and that can be quite an effective method of promoting your affiliate programme or links. However, make sure to first check the rules of the forum so that you are in line with the platform's terms and conditions.