Interview with Cordelia Morgan-Cooper
Anastasija from Revpanda talked with Cordelia Morgan-Cooper, founder of CMC Consulting, about human resource management within the iGaming and Crypto industries, how the future of remote work will impact us and the idea behind unlimited vacation policy.
CMC Consulting is a boutique HR and Recruitment Consultancy focusing on the iGaming and crypto industries. They operate globally across both HR and Recruitment and focus on executive search and selection as well as mid-level and senior management appointments. CMC Consulting is currently a team of 2, but it is looking to expand in the coming months.
Our First Guest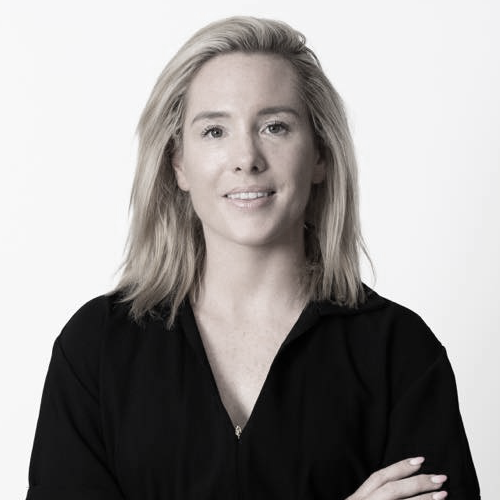 Cordelia Morgan-Cooper
Founder and CEO at CMC Consulting
Guest
Guest
Interviewer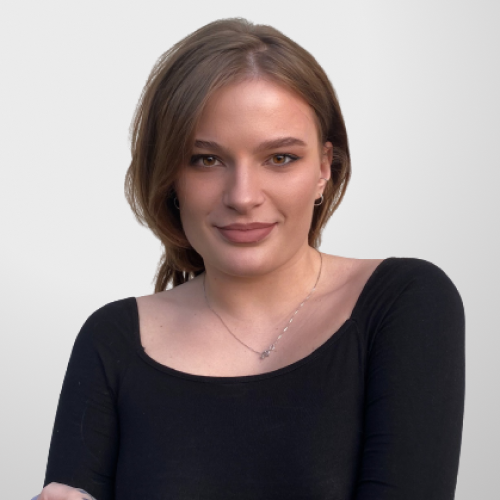 Anastasija Katkevich
Business Specialist
Interviewer
Interviewer