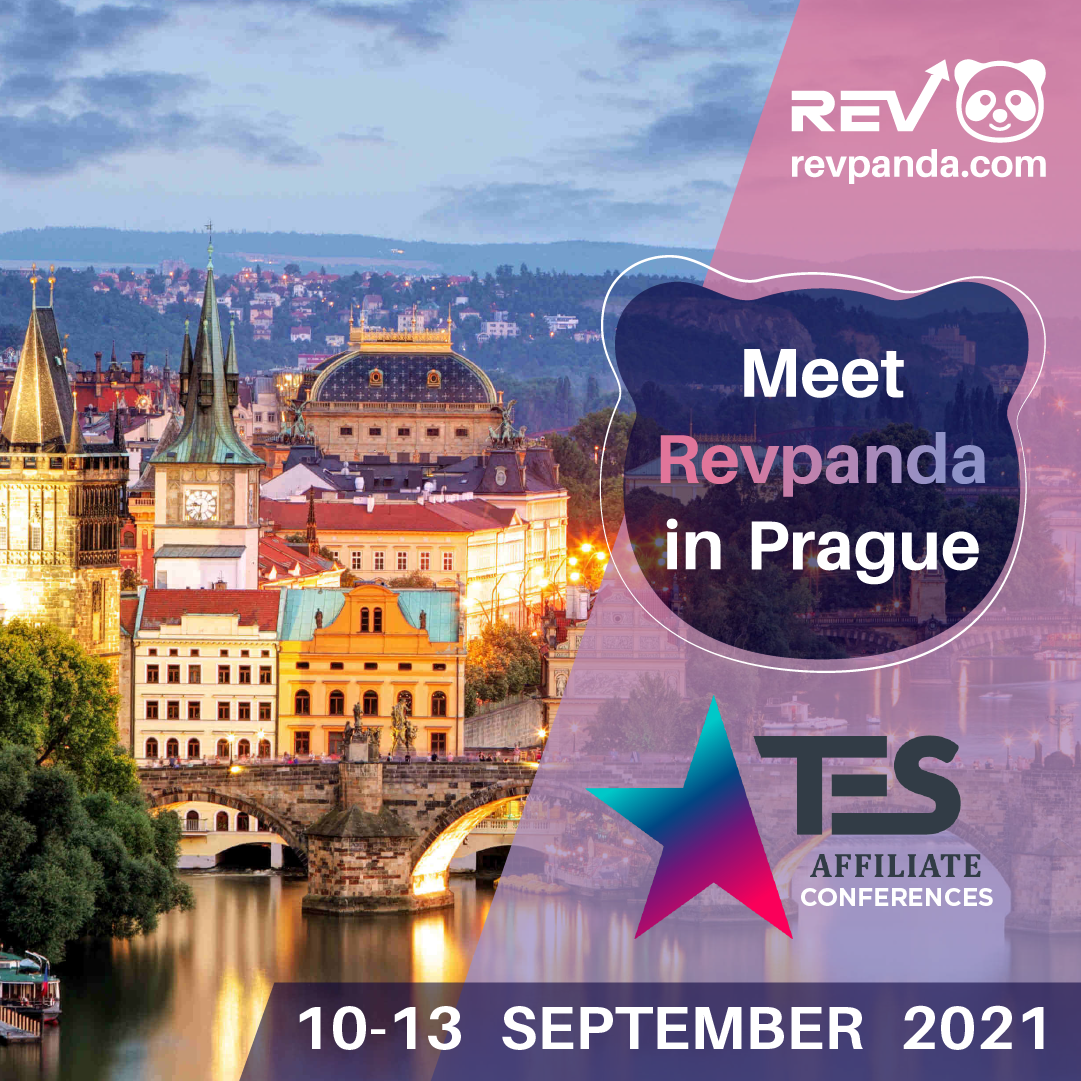 Meet the Revpanda Team at the 2021 TES Affiliate Conference in Prague
The Revpanda team will attend the 3-day TES Affiliate Conference in Prague, Czech Republic.
Click on a title to jump to a section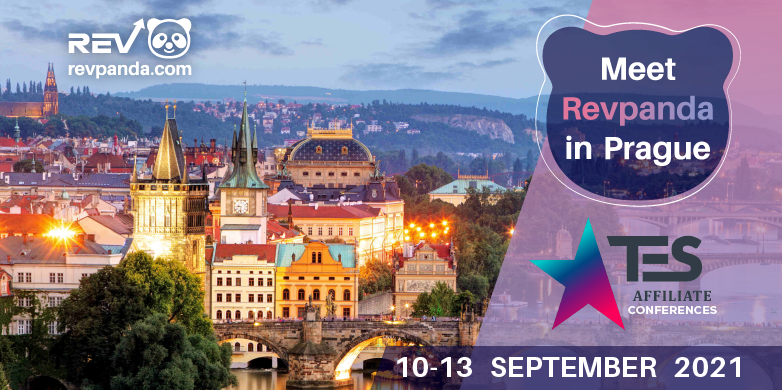 The event is scheduled between September 10 and 13 and will host stalwarts from several industries like online entertainment, finance, gambling, gaming, health, and dating. The event is one of the largest networking opportunities for professionals and is renowned for offering a great time.
What's in Store for the Delegates?
The next TES Affiliate Conference 2021 is being hosted at the Vienna House Diplomat Hotel in Prague. Over 150 exhibitors are expected to participate in the Meet Market on Day 1. The 3-hour long electrifying networking event is ideal for the delegates to meet the attendees and share their ideas with peers and critics.
Days 2 and 3 are reserved for the main expo and conference. The packed schedule comprises speciality seminar tracks, product presentations, expert panels, speed presentations, and keynote speakers. The hosts are adopting a hybrid model keeping the current COVID-19 restrictions in mind. Apart from in-person attendance, the event will also be live-streamed for delegates from around the world.
This isn't Revpanda's first visit to the Affiliate Conference – our team previously attended the event back in July 2021. If you've missed the event, fret not, as we have several more lined up for the year.
The TES Affiliate Conference has been an excellent opportunity to meet our peers and interact with veterans. And we're thrilled to be a part of the upcoming event.
A Quick Peek at Revpanda's Calendar
Revpanda has several exciting ideas for the future, and the team plans to share them with the attendees at the TES Affiliate Conference. But that's not all. We will attend a few more networking events in Barcelona, Amsterdam, and Cyprus later this month. And despite the packed schedule, we're thrilled to be a part of these events.