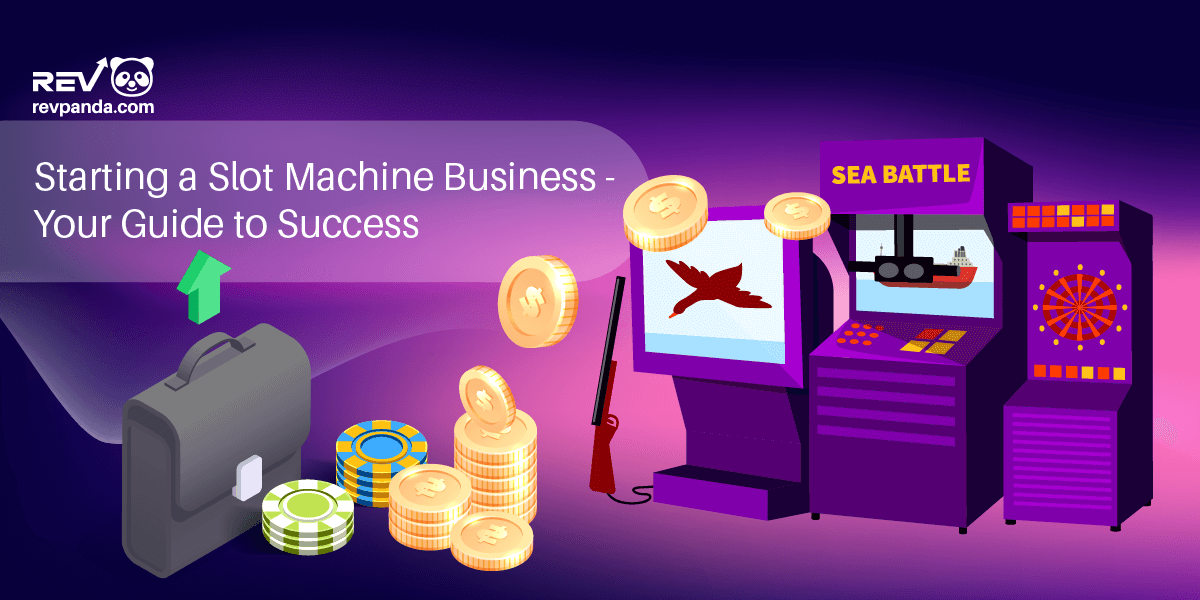 For entrepreneurs who are passionate about gambling, starting a slot machine business might be a profitable investment. In this article, we provide a guide on how to start a slot machine business and offer a detailed description of the step-by-step process. We cover various aspects, including slot machine types, conducting market research, and implementing effective marketing strategies.
Understanding the Basics of Starting a Slot Machine Business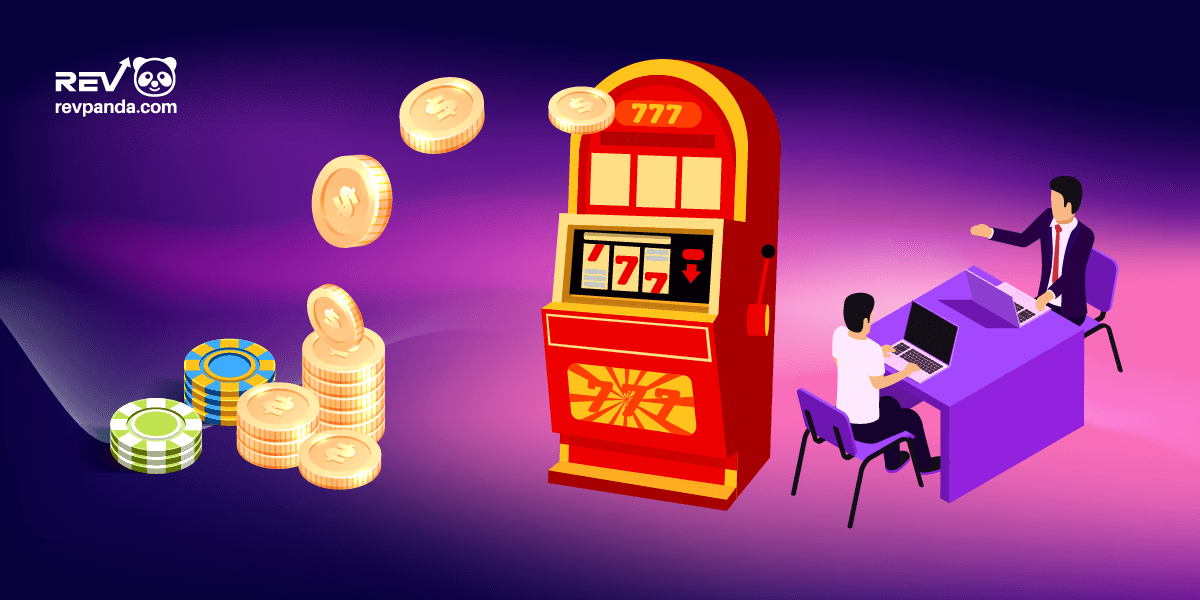 Slot machines are casino games with spinning reels, different symbols, and paylines. Starting a brand new slot machine business allows you to offer these games for real money. While setting up your business at the closest truck stop is an option, creating an online slot business is regarded as the simplest route to take. It is essential to familiarise yourself with the types of slot machines suitable for your target audience. Explore the elements of slot machines and the necessary steps to launch a slot machine business as we delve into the world of slots.
Explore the Thrilling Variety: Types of Slot Machines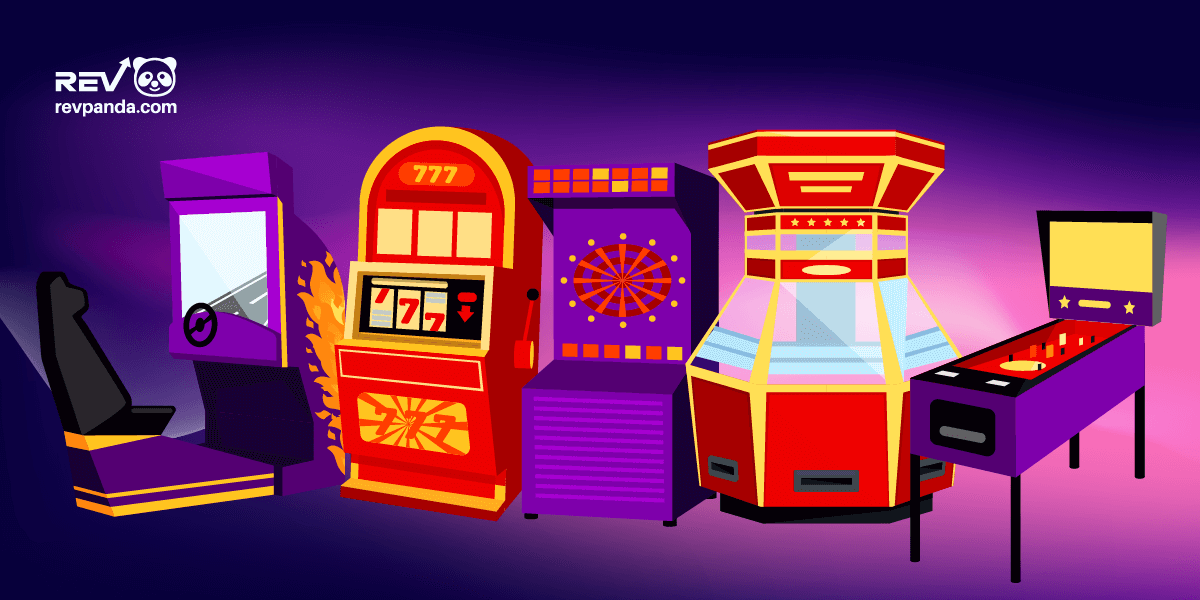 There are diverse options, ranging from classic slots with traditional themes to modern video slot machines. If you are establishing a physical gambling establishment, you have to acquire video gambling machines. Unlike a physical gambling establishment, starting an online casino business requires video slots in your virtual gaming portfolio.
The preferences of your target market will determine the slot machines you offer on your gaming platform. However, the majority of gamers are highly enthusiastic about playing online video slots with immersive and rewarding features. Popular types of slot games include 3D slots, megaways, and jackpots. Offering visually appealing games with enticing features like bonus rounds, free spins, and a progressive jackpot is essential as you explore your options. Meeting these preferences will attract new players and help you retain your loyal customers.
What Are the Components of a Slot Machine?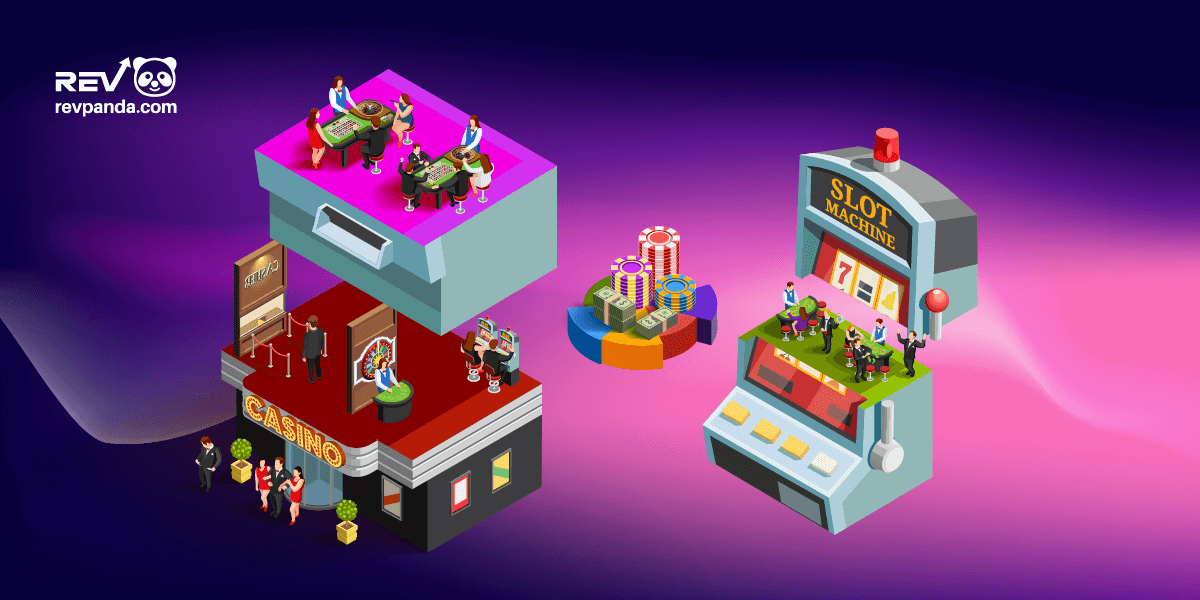 Both classic video gaming machines in land-based casinos and online slots have similar design elements, featuring spinning reels, rows, symbols, and paylines. However, modern-day video slots stand out with their stunning graphics, exciting themes, and dynamic animations accompanied by nice soundtracks. Bet sizes vary from one slot game to another, but they usually accommodate both low rollers and high rollers.
Special symbols and bonuses are very common in online slots. Typically, wild symbols are used in place of regular ones to create winning combinations. Additionally, a lot of online slots contain scatter symbols that trigger enticing bonuses such as free spins or jackpot rounds. The RTP (Return to Player) percentage and volatility are additional aspects to take into account when selecting a slot machine. Expressed as a percentage, RTP is the amount the game is expected to return to players in the long term. Volatility, on the other hand, reflects the risk associated with a particular slot, determining the frequency and size of wins.
The Cultural Impact: Slot Machines in Entertainment and Tourism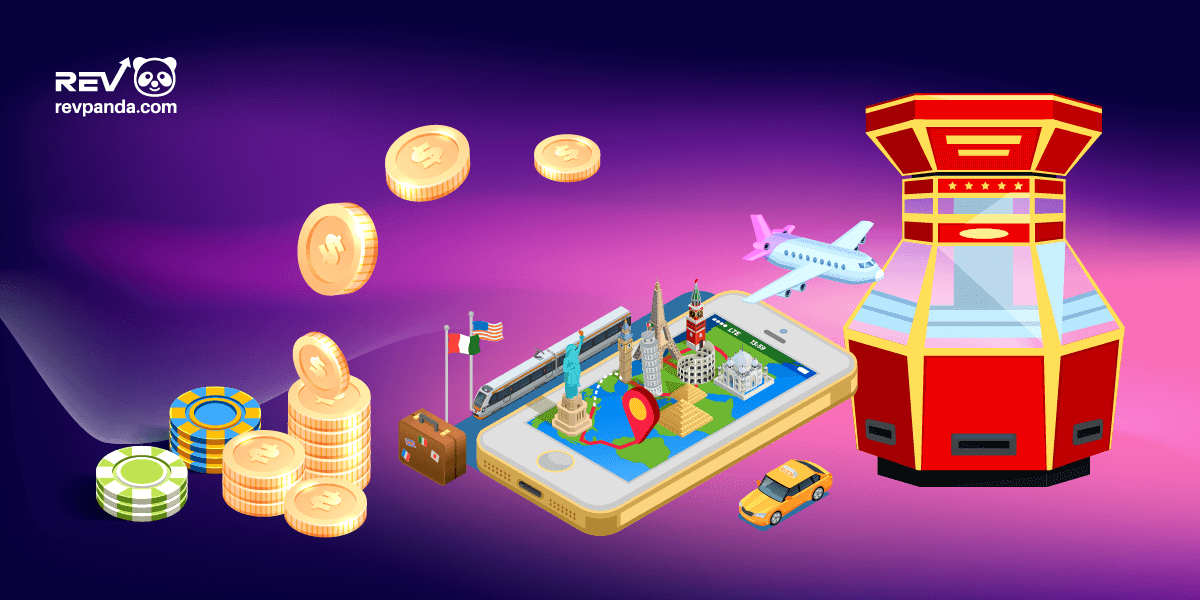 Real-money video gaming isn't just a playground for ambitious entrepreneurs and stakeholders. In fact, these visually appealing games, also known as "one-armed bandits", have attracted people all over the world. In the past, traditional slot machines united people from diverse backgrounds in brick-and-mortar gambling establishments. With brick-and-mortar casinos available across different countries, these games have become more than just a form of entertainment; they've evolved into a cultural icon. For instance, in Las Vegas, slot machine tourism draws thousands of visitors annually who try their luck in the vibrant atmosphere of the casinos.
However, the journey of slot machines doesn't end there. Today, they have found their way into different types of media. You've probably seen them in popular movies like Last Vegas (2013) and iconic classics like Jumanji (1995), Jurassic Park (1993), and Terminator 2 (1991). The colourful spinning reels have also made their mark on smaller screens, making an appearance in the popular TV series, Friends. Besides that, online and land-based versions of these games are available in different regions of the world. They are, therefore, an important part of the entertainment and tourism industries.
Understanding the Slot Machine Industry for Business Ventures
Video gambling is a part of the iGaming industry, assessed at billions of dollars and having experienced remarkable expansion in recent years. Video gaming machines can be found not only at brick-and-mortar casinos but also at truck stops, online gambling platforms, and various other locations. While many people play slot machines for entertainment, the majority of players spin the reels hoping to win some money.
According to Custom Market Insights, a market research and advisory firm, the global slot machine market was valued at $9 billion in 2022. This market is also expected to grow at an estimated compound annual growth rate (CAGR) of approximately 15%, reaching a remarkable 23 billion by 2032. Factors that have contributed to the growth of the slot machine industry include the legalisation of gambling in some regions, the involvement of suppliers, and the increasing number of casinos.
Vendors and developers are especially driving market growth by capitalising on opportunities created by casinos and offering products and services to enhance the gambling experience for players. Another emerging trend is the use of digital currency, which has revolutionised the industry by introducing convenient new ways for players to participate. Considering these growth factors, slot machines businesses are a great opportunity for investors who want to make a profit from the gambling industry at both land-based and online casinos.
How to Start a Slot Machine Business
Starting a slot machine involves extensive research, a well crafted business plan, licencing, funding sources, and supplier selection. Learn more about these steps in detail below.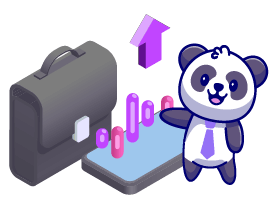 Step 1
Market Research and Business Plan
Thorough research and comprehensive business planning are vital for a profitable venture. Analyse your market, craft a solid plan, and define your strategies.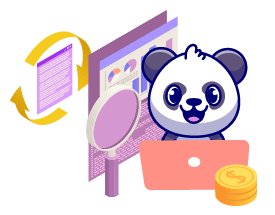 Step 2
Legal Compliance
Legal compliance is key. Acquire the necessary licences, research costs, taxation, and processing times, then submit applications to relevant authorities.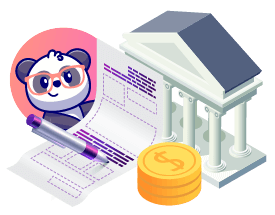 Step 3
Secure Funding
Securing funding is crucial, and you should incorporate that into your plan. Options include bank loans, crowdfunding, investors, and venture capitalists, but consider terms carefully.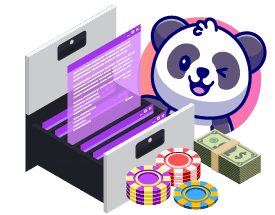 Step 4
Slot Machines and Suppliers
The next step is selecting games and providers that ensure fair play with RNGs. Trusted companies that provide slot machines include NetEnt, Microgaming, and Play'n GO.
Marketing Your Slot Machine Business: Strategies for Success
Starting a slot machine business is only the beginning; to generate revenue, you also need to use smart marketing strategies. This section highlights the crucial aspects of implementing strategic marketing campaigns, creating a strong brand identity, and taking advantage of affiliate networks. 
Even before you start researching marketing strategies, your first step should be prioritising expert web development to improve the user experience. Professionals in front-end and back-end development ensure that your gaming website stands out with its visually appealing layout and enticing features.
Another straightforward method to easily reach your target audience at a low cost is to use effective copywriting for your content. In order to advertise your slot machine business on social media and through email marketing, create content that displays your company and game collection.
Another crucial element for a successful marketing plan is search engine optimisation (SEO). This strategy helps you elevate your digital presence by creating organic content that appeals to potential new customers and secures a high ranking in search engine results. 
Building a Unique Brand Identity
Customer perceptions of your gaming business are shaped by your brand identity. Your company's name, logo, slogan, and visual elements contribute to creating a memorable brand that resonates with your potential customers. To truly stand out in the competitive landscape of the iGaming industry, your brand identity must be unique and distinct.
Whether you're operating an online gaming website or a physical establishment, your business should have an eye-catching outlook. Your target audience's emotions should be reflected in the imagery, fonts, and colours. If you are venturing into business for the first time, seeking professional brand management services from reputable agencies like Revpanda is advisable. Even experienced business owners can benefit from expert guidance in brand management to operate successful slot machine businesses. By cultivating a distinct and unmatched image, you increase your chances of success and differentiation in the market.
The Power of Affiliate Networks for Slot Business Growth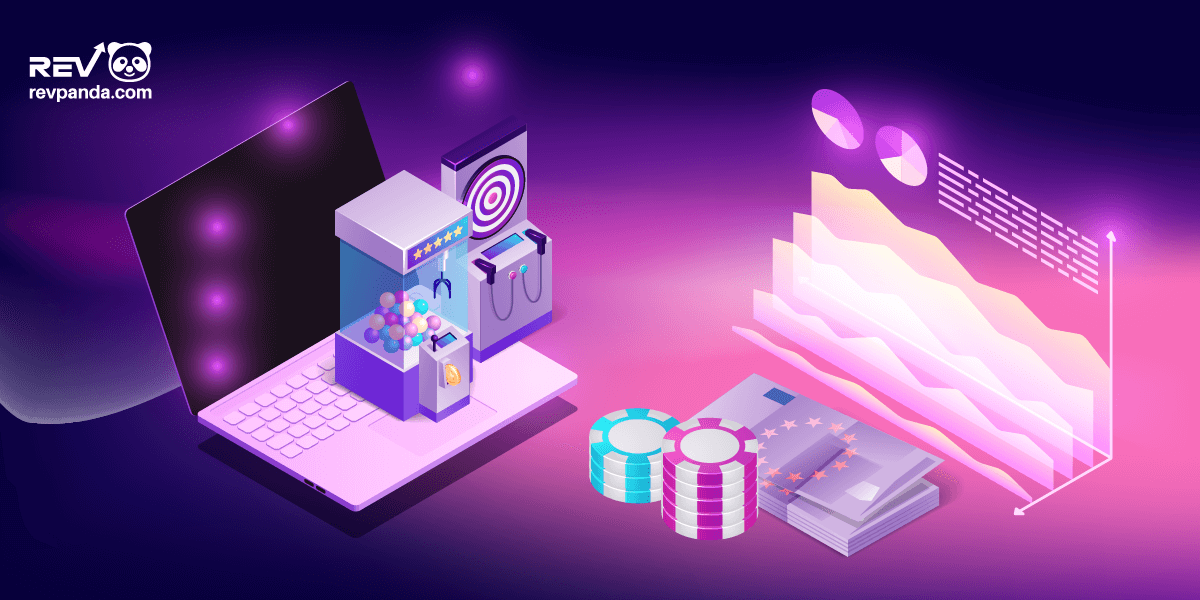 Affiliate marketing is the way to go if you want to boost your slot business and increase your earnings. Many sites make use of affiliate marketers to attract customers. These marketers promote your services and share referral links across social media platforms, websites, and blogs, all in exchange for a small commission.
The advantages of using affiliate networks for your slot machine business are many. This marketing approach offers a cost-effective way to market your services to different customers with minimal startup and ongoing expenses. Moreover, affiliate programmes and networks offer a better return on investment (ROI) compared to other marketing strategies. 
There are several factors to consider when choosing a casino affiliate network. Firstly, the network should prioritise iGaming and online gambling with its target niches. Secondly, the average commission should be reasonable. Lastly, the selected affiliate network should offer a diverse selection of popular payment methods and provide excellent customer service.
Security and Responsible Gambling Practices for a Successful Slot Machine Business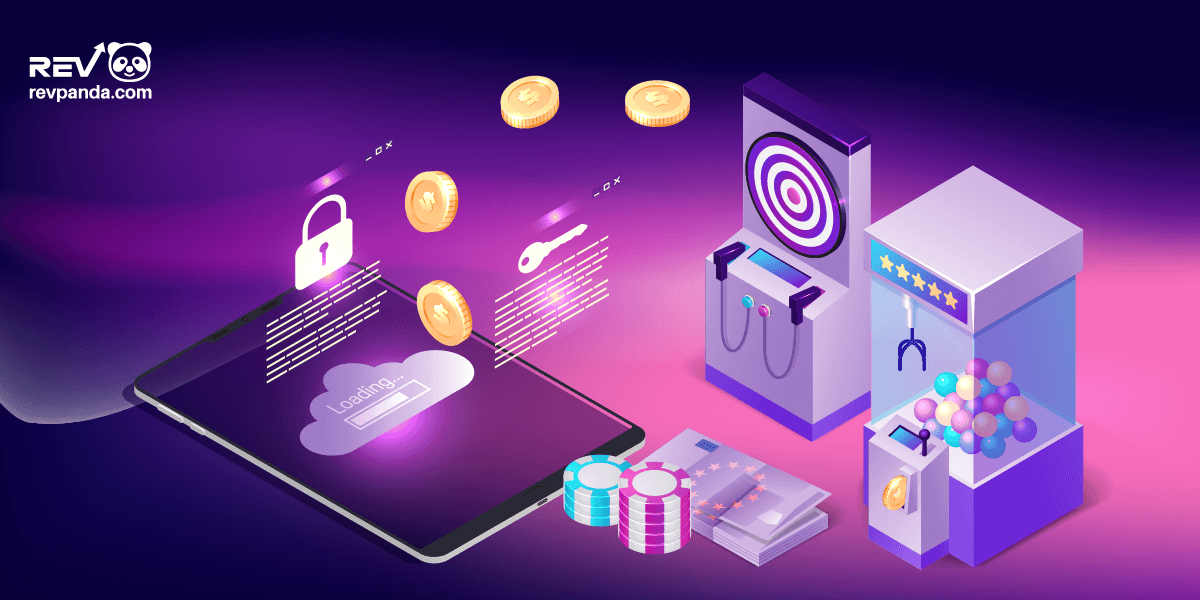 Just as with any enterprise, a slot machine business must abide by the current gambling laws. Securing a gaming licence from regulatory authorities in your location is pivotal to providing a safe gambling environment. Reputable regulators, such as the UKGC, MGA, and the Government of Curaçao, are known for issuing gambling licences. 
Licenced establishments also use security features like Hypertext Transfer Protocol Secure (HTTPS) and Secure Sockets Layer (SSL) to protect players from gambling-related potential risks. These technologies establish secure connections and encrypt player data to prevent any unauthorised access. Offering responsible gambling tools and resources is essential to promoting player well-being and safety. Measures such as deposit limits and self-exclusion options should be available. Also, a customer support team must always be ready to assist players facing gambling-related problems.
Building a Professional Team for Your Slot Machine Business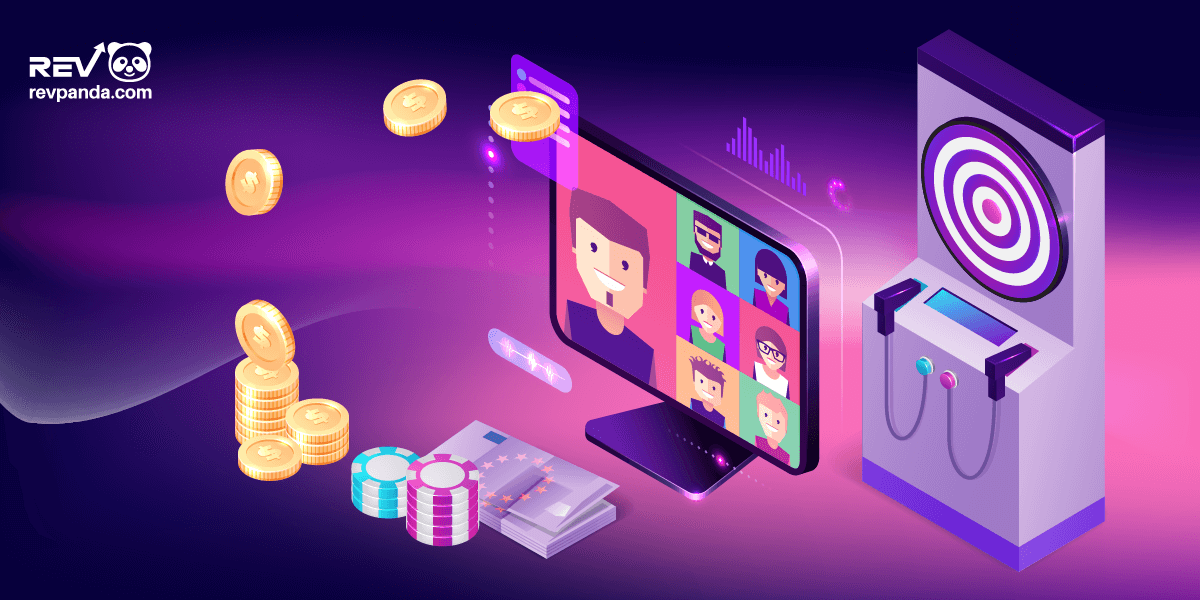 In the realm of slot machine business, the foundation of success lies in the expertise of your team. For a land-based slot machine business, consider hiring a video gaming manager and terminal operator to maintain video terminals. For an online slot site, employ a web developer and site manager. In both cases, you should have a dedicated customer support team, marketing staff, and accountant for financial management and customer service excellence.
While flawless operation of your gaming platform is desirable, unforeseen issues might arise. Players might be unable to access some slot games due to technological difficulties, or some users may not be able to withdraw their winnings. Offering a central communications system is crucial for ensuring customer satisfaction. These include 24/7 live chat services, email messaging, and a phone helpline. Apart from building a strong team, it's essential to include rigorous payment testing to ensure smooth transactions.
Summary of Key Steps to Start and Succeed in Your Slot Machine Business
This comprehensive guide serves as your roadmap for embarking on your business journey. It includes vital steps from understanding the industry and types of slot machines to complying with gambling laws and obtaining a reputable licence. Also, it's important to conduct market research, craft a business plan, secure funds, and implement effective marketing strategies. By taking these actions, you pave the way to start operating a profitable slot business in the highly competitive gaming industry.
How to Be Successful in the Competitive Slot Machine Industry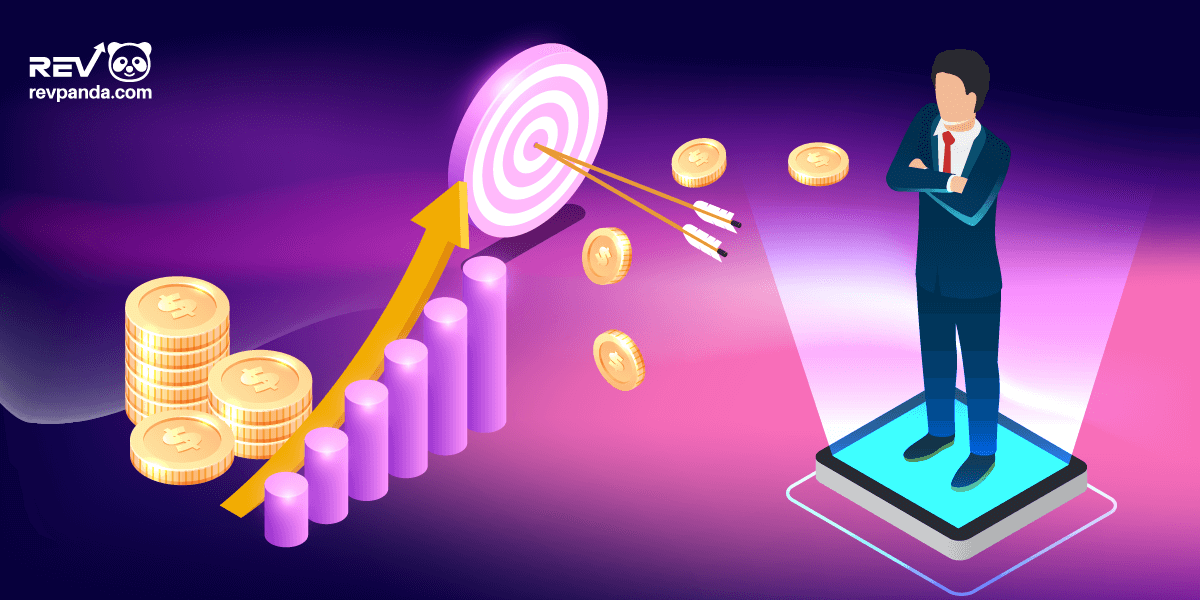 Did you know that you can simplify the marketing process with guidance from professionals in iGaming by partnering with a reputable digital marketing agency? The dedicated team at Revpanda provides the necessary tools to market and expand your slot machine venture. We offer a range of digital marketing services, including SEO, copywriting, and additional resources. 
Starting a new slot machines business is an exciting opportunity for ambitious entrepreneurs, and nothing should stop you if you are ready to invest in this market. Contact Revpanda now to access professional assistance that will help you launch your slot machine business!