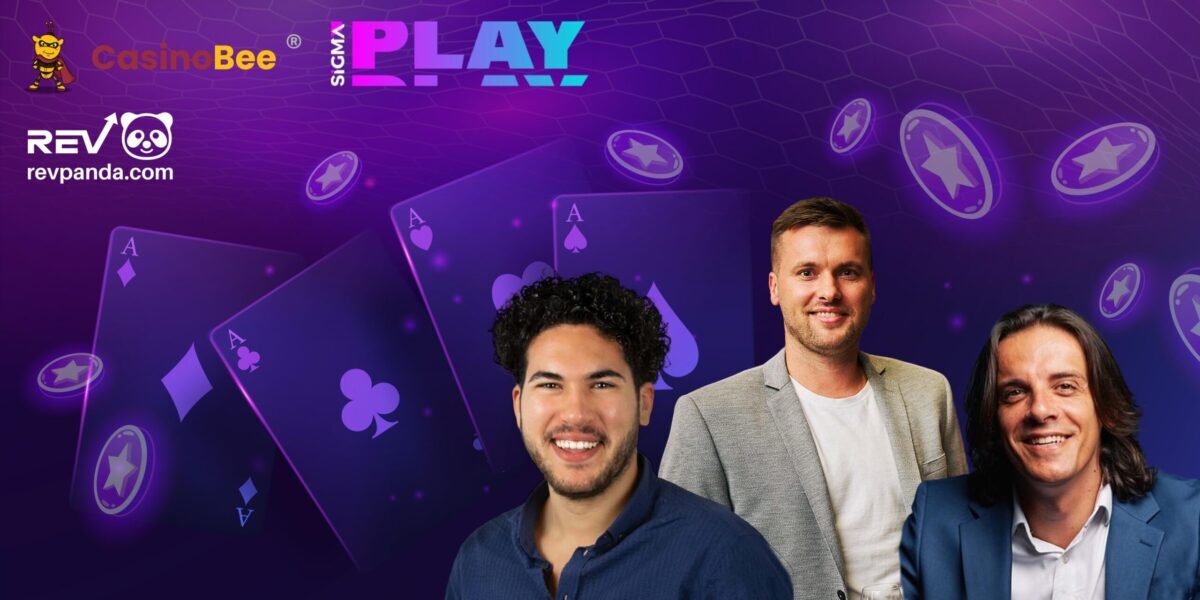 After making a solid entrance in the iGaming affiliate industry, SiGMA Play has made its first SEO affiliate acquisition with casinobee.com. With the website being a valuable SEO asset for online gambling traffic, it is clear how it will play a key role in SiGMA's vision.
The Words of the Parties – Nothing but Excitement and Expectations
Emre Goktas, Founder and CEO of Revpanda, expressed optimism about the future of Casino Bee and congratulated SiGMA Group on their acquisition. He highlighted the passion and expertise poured into the project, from its initial concept to the final product. He stated that witnessing the success of casinobee.com brings great satisfaction, and he believes that SiGMA Group's vision and ambition will take the platform even higher, leading to a prosperous future filled with significant achievements.
Arnis Surgovts, CEO at Leetz Media, also congratulated SiGMA Group on the acquisition of casinobee.com. He expressed sincere appreciation to the exceptional team at Leetz Media and acknowledged the realisation of their vision. He is confident that SiGMA Group will propel casinobee.com to new heights.
In the words of Eman Pulis, the founder of the Group, this acquisition strengthens SiGMA's position as a dominant media company, providing operators and game studios with another incentive to collaborate. He also stated that at SiGMA Play, the team is full of capable individuals and has a well-thought-out plan to enhance the SEO value of this valuable asset. He lastly shared his gratitude for the SiGMA Group's M&A team for efficiently managing this transaction, as well as Emre and Arnis for their excellent work on optimising the site over the years.
On the other hand, Mex Emini, the Managing Director of SiGMA Play, further explained that they are fully committed to leveraging technology strategically and effectively to drive their growth. They aim to establish new benchmarks for compelling user experiences in the iGaming industry through their innovative approach.
The Winning Combination: Revpanda and Casino Bee in Partnership
Having been awarded Sigma's Marketing Agency of the Year the year prior, and their prominence within the industry, Revpanda was an integral part of Casino Bee's story and helped connect the two parties.
In an exclusive partnership with Revpanda, Leetz Media launched the website in 2020, giving them complete autonomy to operate the website on their behalf. Consequently, our team designed and developed the website from scratch, created an SEO and product strategy for the website from scratch, made it a global product with well-optimised content in various languages, and brought it to the attention of iGaming aficionados and industry experts.
Enabling Distinguished Partners to Realise Their Ambitions
Revpanda's proven expertise and industry record serve as key factors that enable distinguished partners like Leetz Media to achieve their goals. Our involvement extends beyond concept development; we also serve as liaisons, linking parties together to enable successful partnerships in the ever-evolving iGaming industry.
Want to talk about how we can help you grow a successful iGaming business? Contact our team to explore new opportunities.