How Revpanda Helps Your iGaming Brand to Dominate the Search Results and Rank at the Top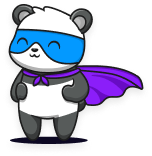 Competitor analysis is an essential part of our SEO strategy for your online gambling business. The information we gather assists in creating more competitive gambling sites. Through our analysis, we determine how your competitors perform and optimise your site to enhance visibility and the user experience.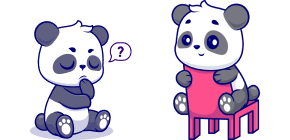 One of our primary SEO strategies is to ensure that keyword placement is not done randomly but rather relevant to users' evolving search terms. Our SEO team conducts extensive keyword research to determine how relevant and competitive each specific keyword is to your particular SEO strategy. Effective keyword research produces engaging and high-ranking content.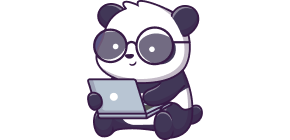 Write Truly Unique Content with the Best SEO Practices
As a professional SEO agency, we ensure you always have relevant content that's informative and relatable to your potential target market. Quality and informative information implemented with the best SEO practises drastically increase your gambling websites' chances of ranking higher in the SERPs.

iGaming SEO Link Building
SEO link building is crucial to any iGaming strategy. Using top-quality links from authoritative niche-related sites not only creates a superior link profile but also increases your general ranking. When it comes to implementing an effective SEO plan, the quality of a link is more important than the quantity used.