How We Help Your Business Establish a Positive Brand Image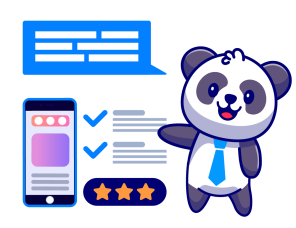 Know the Products You Sell Well
Knowing what you offer on your e-commerce website is crucial to establishing a compelling story that generates sales. We start by learning more about the products you are offering and check each to determine your brand's personality. We want any grey areas to be as clear as possible to create content that markets your brand effectively.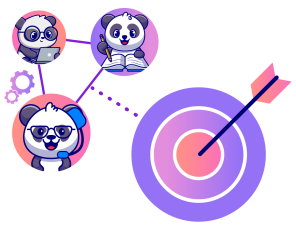 Identify the Target Audience
Our team discuss the type of segment you are targeting to achieve the best results. Individual customers have their preferences, and you just can't market your products to everyone. Our e-commerce copywriters gather the necessary information to create quality digital marketing content based on your client's needs.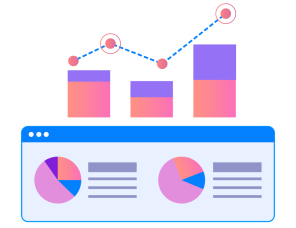 For our company to provide a befitting e-commerce copywriting service, we identify your customer profiles, perform competitor analysis and keep tabs on the latest trends. We find the right keywords to target and brainstorm ideas for better search engine optimisation. This makes it easy to create relevant content based on real facts and figures.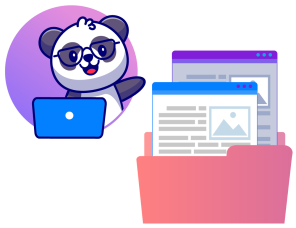 Create an Exceptional Copy
Our e-commerce copywriters only start creating content after understanding your e-commerce website and your customers' needs. Once we have what we need, we create great product descriptions, ad copies, and SEO landing pages in the most accurate way to help market your product, services and business fast.