We'll Call You Back in Next 5 Minutes!
How Do We Do Financial Copywriting In 4 Steps?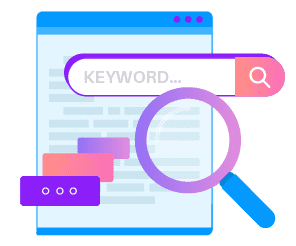 1
Optimise Content to Generate Qualified Leads
Most financial organisations are looking for different ways to create awareness about their services. An efficient way to do this is search engine optimisation (SEO) which increases your brand's reach by targeting keywords that your clients use to search for financial services.
2
Social Media Boost for Higher Engagement
For an additional boost to your financial services, our team of experts ensures that your social media platforms are optimised to achieve maximum subscribers and prospects. We include links to your social media profiles in all your email campaigns, budget summaries, and case studies.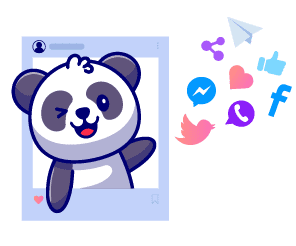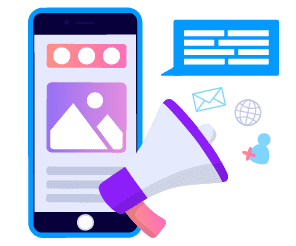 3
Smart, Financial Advertising
Another effective way to let your targeted audience know of your digital presence is using Google Ads and PPC. At Revpanda, we have in-house specialists who ensure your ad campaigns are perfectly worded to make an impact on your audiences.
4
A Tailored Financial Branding Process
Lastly, we blend our creative and financial services to bring a bold, fresh look to your financial institution. Financial jargon might be dull and difficult to understand, but your business doesn't have to be! Our team of experts can elaborate on questions that your clients ask and bring forward a new visual identity for your business.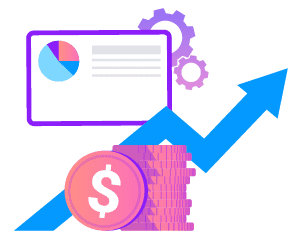 How to Choose the Right Financial Copywriting Agency
When acquiring the services of a financial copywriting agency, make sure that all your work is delivered within the deadline and the content is original and of high quality. Your work quality reflects your business values, and your priorities must align with that of your content writers.
Here's a guideline you can follow to help choose the right copywriting services for your business: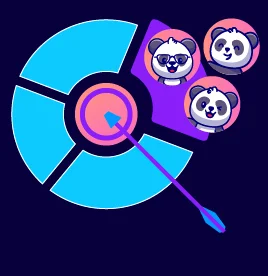 Step 1
Identify the target audience
While some agencies write for all kinds of audiences, many agencies have a particular niche that they write for. Since the target audience of each business is different, you need to determine what agencies align with your business niche.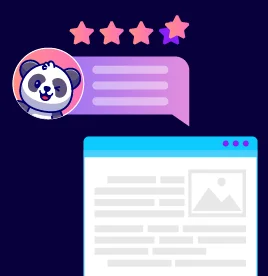 Step 2
Trust online reviews
A good agency will always have a set of testimonials on its website. These online reviews help you gain valuable insights into the relationship between the agency and its customers. Ensure to go over the reviews and inquire about the clients' experience with the agency.
Step 3
Learn more about the copywriting process
Research and enquire about the process that the copywriters follow at the agency. From the initial brief to crafting the financial copywriting strategy aligned with your business requirements, you need to gain transparency into each step of the agency's copywriting process.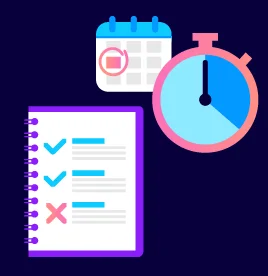 Step 4
Inquire about deadlines
The right agency considers the specifics of the project and set a deadline according to the project's technical requirements. To determine their reputation for meeting the deadlines, you can talk to their previous or current clients.
4 Important Steps in Financial Copywriting
Written content can make a significant difference in your audience's perception of your business. Whether it is your website, email campaign, or your landing pages, RevPanda copywriters can help you with all the marketing legwork so you can connect with your prospects.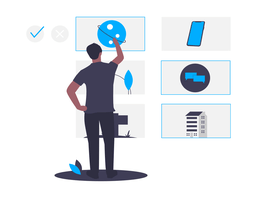 A financial copywriter should have a repertoire of resources at their disposal. Our copywriters are all equipped with the necessary information required to write on any topic and know precisely how to extract data from magazines, research papers, and the web.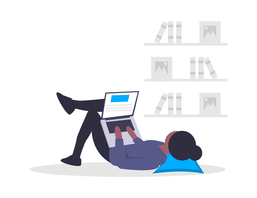 Our financial copywriters at Revpanda also develop white-label solutions for your intended audience that are meant to resonate with the services that your business provides.
Our copywriting team consists of financial advisers and copywriters that have years of financial experience. They understand that it can be challenging to comprehend financial terminology and help you to avoid it. Let our copywriters help you write engaging content for your blog.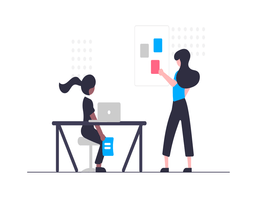 People also Liked
Copywriting For Fintech Companies
Revpanda has a reputation for communicating with its audience in a clear, powerful tone that is easy to understand and conveys the organisation's message effectively. The words you use on your marketing collateral can encourage potential clients to get in touch with you or cause them to walk away for good.
This is why it is crucial to hire professional financial copywriting services to inspire clients and develop new relationships.
With a mature client base comprising financial institutions, banks, and investment firms, our financial advisers and specialists have experience dealing with all kinds of financial services and financial copywriting, including landing pages, company newsletters, brochures, white papers, case studies, etc.
The following is a list of financial services that we offer our clients:
Client Newsletters
Our client newsletters are one of the most in-demand services we offer. The best way to engage with clients and nurture relationships is to provide engaging content regularly. Whether you want to send email campaigns, offer updates on the financial industry or create white papers, we can help make interesting financial content for your audiences.
Our team of specialists can also craft an attention-grabbing calendar for your newsletter so that your clients can anticipate your emails.
Budget Summaries
Are you a financial adviser looking to influence clients regarding their core financial decisions? At Revpanda, we focus on high-quality, straightforward content to explain financial terms and make it easy for people to understand.
We help organisations present their financial information in distinct ways. Our experts cater to each client's requirements by creating budgets in flexible formats like a pdf version, a flip-over book version, or attaching a budget summary to your email campaign. These formats provide a more interactive experience with clients, encouraging them to engage with your business for financial advice.
Financial Report Writing
Publishing financial reports and case studies are essential for your business for multiple reasons. They increase your brand's awareness and can drive more traffic to your site. Additionally, it also establishes your business as an authority over a particular subject.
Our copywriters are equipped in various subjects and can write reports and case studies on business plans, investment decisions, financial calendars, and planning. You want to make sure that whatever you write is understood by your audience, so we are careful to avoid all financial jargon and use simple language.
Business Brochure Copy
Revpanda's financial copywriters are experienced in the art of writing. They have a thorough understanding of how to attract clients the right way. Being knowledgeable about marketing tactics is a plus because the right techniques can nurture your prospects into loyal clients.
Early prospects want to know as much as they can about your business. They don't want too much financial information but do not want too little information that cannot help them decide. Revpanda creates brochure copies that can help organisations promote their financial services using industry-relevant terminologies and a proper understanding of the concept.
FAQ
How much do you charge for your financial copywriting services?
The pricing for our copywriting services depends on the type of content and the length of the document. If the written piece requires in-depth knowledge and research, it may cost you more. However, to get a precise price for the work, get in touch with our customer care team.
What kind of financial copywriting services do you provide?
Our expert financial copywriters help you with website writing, brochure copies, press releases, white-paper solutions, and content writing to drive traffic to your website.
Does Revpanda own the copyright to our work?
No. Once the project is completed and you've made the payment, the copyrights of the said project automatically transfer to you.